Starting a food business involves many moving parts. The paperwork and regulations that come with opening any business can be complicated, even more so with a food business.
One aspect of getting your food business set up is getting the proper approvals from a food regulator. If you are manufacturing and selling your food in the United States, that may mean getting approval from the United States Food and Drug Administration.
Getting FDA approval may sound intimidating and lengthy, but it could be easier than you think. Depending on your manufacturing product, you may not even need FDA approval.
It is essential to know, however, what steps you will need to take to get FDA approval, and we'll give you some tips on what you can do to be FDA compliant, get your food approved, and get your business started.
What Does the FDA Do?
If you're new to the food regulation process, you might wonder what the FDA's purpose is in the food industry. The United States Food and Drug Administration works on a federal level to protect and promote public health.
Their role in public health is to regulate human drugs and biological products, which include food, drugs, cosmetics, medical devices, and others. Their work helps to keep consumers safe, and businesses safe from handling any toxic substances.
What Foods Require FDA Approval?
Since they have a wide range of food and drugs to regulate, whether you need FDA approval depends on your business. Foods that require FDA approval include bottled water, dietary supplements, food additives, infant formulas, and other food products.
Some food products may need not only FDA approval but also approval from other departments. For example, the U.S. Department of Agriculture regulates health standards for meat, dairy, and poultry. Meanwhile, drinking water is regulated by the Environmental Protection Agency.
Research your food sources and ensure every ingredient is up to regulation and that individual ingredients are FDA-approved.
For example, the FDA regulates food additives, and all ingredients in food and color additives need to be approved before being used in food.
Does the FDA Need to Approve the Production Facility?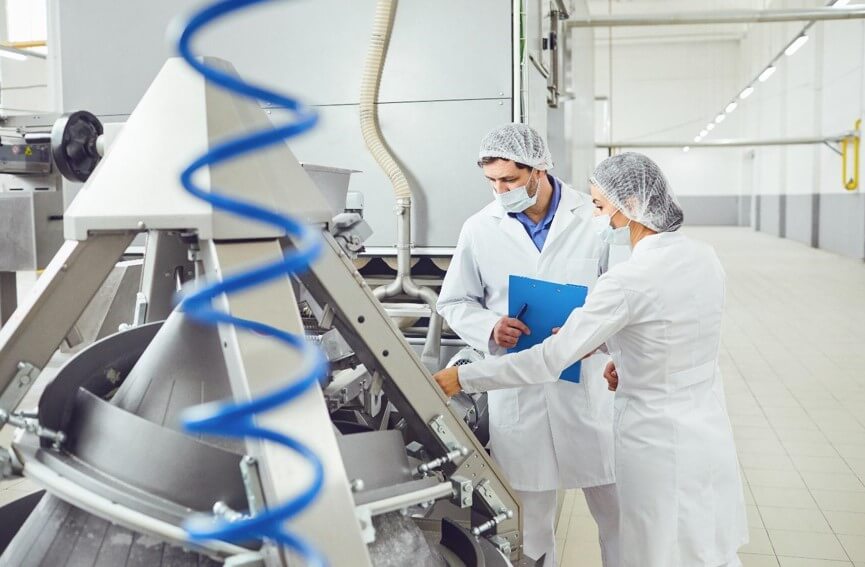 Whether making your food products from a home office, a rented office, or a factory facility, your office location needs to follow health standards.
While the FDA approves food products, a food inspector may need to visit your food facility to ensure it is up to health standards.
However, the FDA states on its website that they do not independently approve manufacturing facilities.
The FDA "does have authority to inspect regulated facilities to verify that they comply with applicable current good manufacturing practices and other requirements, including adequately designed and controlled production processes."
So, if you have a food facility, however small or large-scale, it should be registered with the FDA before selling any food products in the U.S. market.
At-Home Business
If you are an at-home food business, the FDA provides many guidelines on what rules and regulations you need to get approval.
The regulations you need to get approved depend on what you are producing, your food ingredients, and if you are selling these goods in the U.S.
The FDA does state that you may not need their approval if you are an at-home business:
"Under federal regulations at Title 21, Code of Federal Regulations (CFR), section 1.227 (21 CFR 1.227), a private residence is not a "facility" and thus, is not required to be registered with FDA."
You don't need FDA approval if you manufacture, pack, and hold food at your private residence. The private residence is defined as your private home and not a commercial facility you've rented out for food production. If the latter is the case, then you may need FDA approval.
Small Businesses
If you're a small business, the FDA provides support to help ease the food regulation process. They offer plenty of contact information and ways to reach them online, on the phone, or in person if you are based in the U.S.
Their small business assistance services can be beneficial if you need clarification on whether you need your food product and ingredients FDA approved or how to get the approval process started.
They can hold exchange meetings, educational workshops, provide informational materials, and you can speak to an FDA agent to get all the information you need to know.
Your food may need to be regulated by the FDA and other government food inspection agencies. It's essential to check with your local county government to understand what approvals you will need to get your product on the market.
Following health and food safety regulations are paramount if your product is manufactured in a large facility. Having a food and health inspector visit regularly according to guidelines is critical to keep in mind during facility check-ups.
Foods Not Regulated by the FDA
According to the FDA website, food businesses that the FDA does not regulate include retail establishments, such as grocery stores, food trucks, restaurants, and farmer's markets. Instead, local governments regulate retail stores, and you should follow those restrictions.
It's important to note that if you aren't based in the U.S. and aren't planning on selling or exporting your product to the U.S., you don't need FDA approval.
However, if you are, you will need their approval to ensure the product is safe for the U.S. market.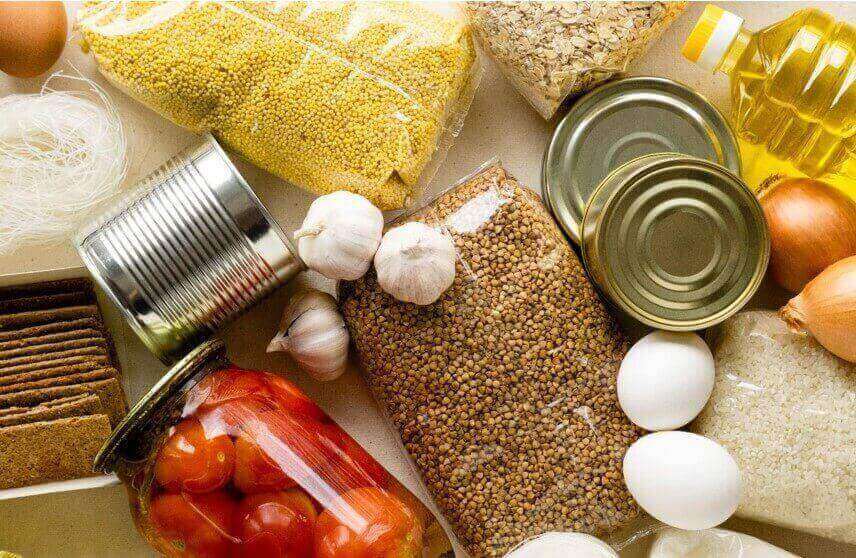 Conclusion
Every business has unique circumstances and should follow federal regulations accordingly.
While there are plenty of resources online, including from the FDA itself, we know it can be challenging to navigate all the regulations needed to get your food product on the market, and we're here to help.
With industry experience in the U.S. market and globally, our food consultant team can provide advice to get your food product FDA approved and ready for the market. Reach out to us today for a free consultation.