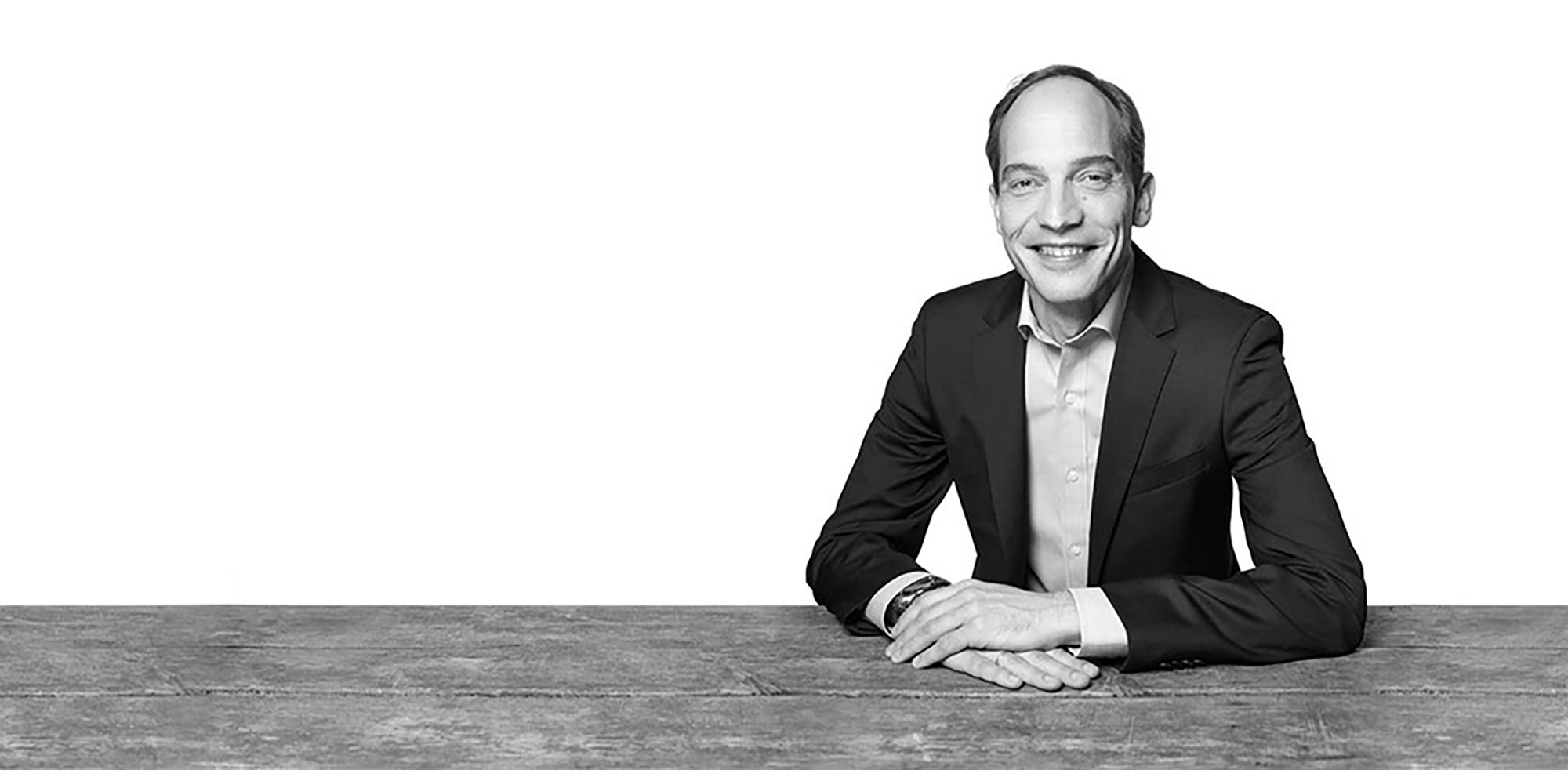 Hello. We're the Greater Goods.
A food business consultant that is focused on bringing our customers immediate cost savings and more income.
Think of us as problem solvers. With the greater goods you can outsource your weakness—whether that's vision and branding, ingredients sourcing or the mechanics of the food business.
Want to grow your business to $20 million in sales? We'll help you get there. That's what we do.
So take your coat off, stay awhile, and explore the fantastic consulting services and ingredients savvy that we're proud to share with you.
Where success is shared.
Why Work With Bernard?
With over 15 years of experience as a food business consultant, Bernard is a professional with the credentials and experience to take your product from good to great. Bernard can help with the full spectrum of your business needs – whether it's developing a concept and a brand, sourcing the right ingredients for the right price, finding the perfect manufacturer, or landing domestic & export contracts. Most importantly, for Bernard it's all about finding the right fit – only working with clients that he believes he can help achieve their objectives and dreams.
20+
Years Experience
25M
Revenue Generated
34
Export Countries
170
Lbs Chocolate Eaten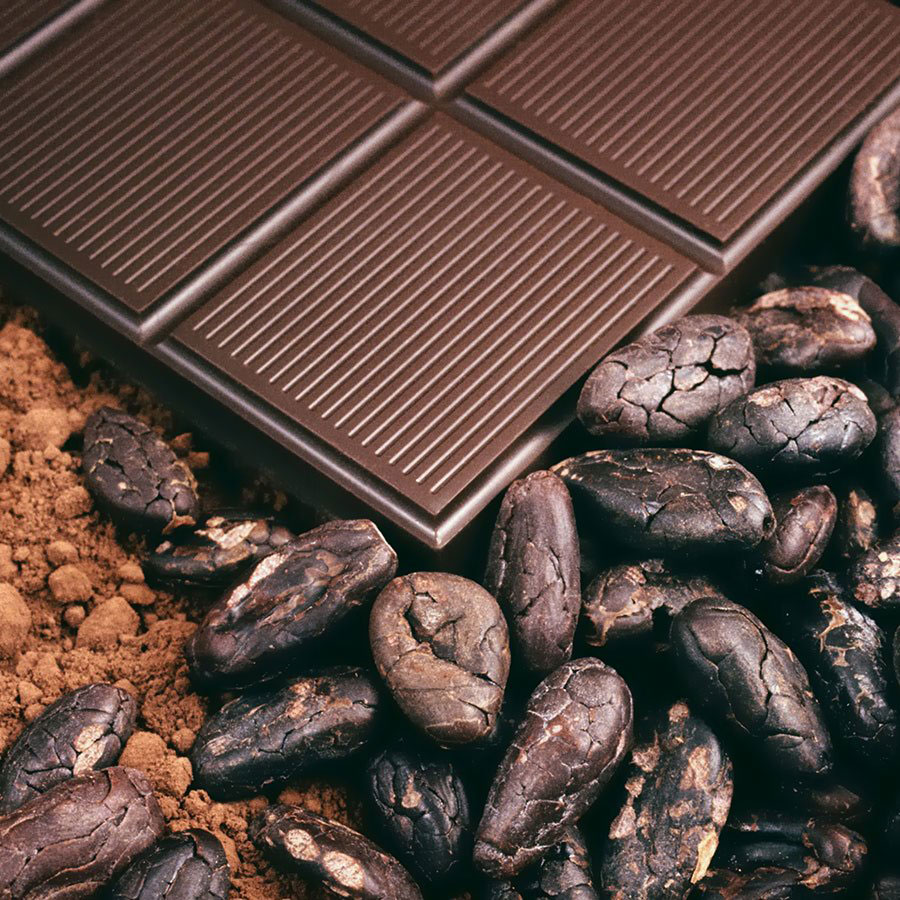 I can't find the ingredient I need.
Believe us when we tell you that we can. We have succeeded every time.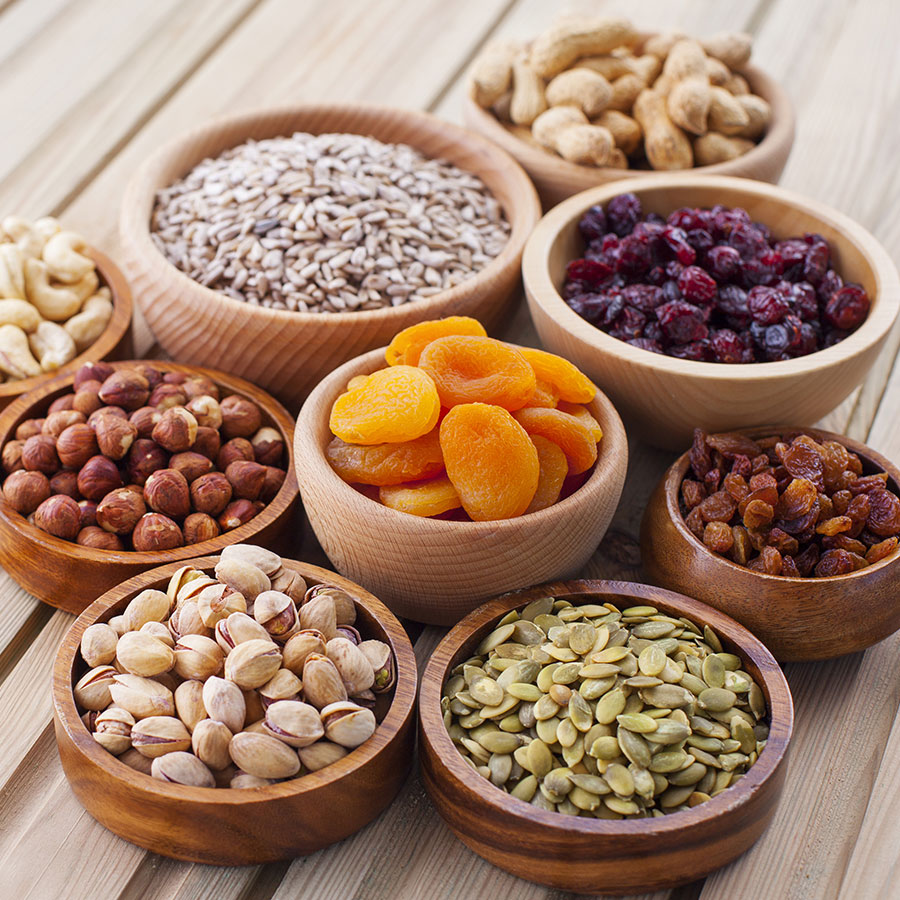 I can't find a reasonable price.
Again, that's what we do. It helps when you're able to source globally.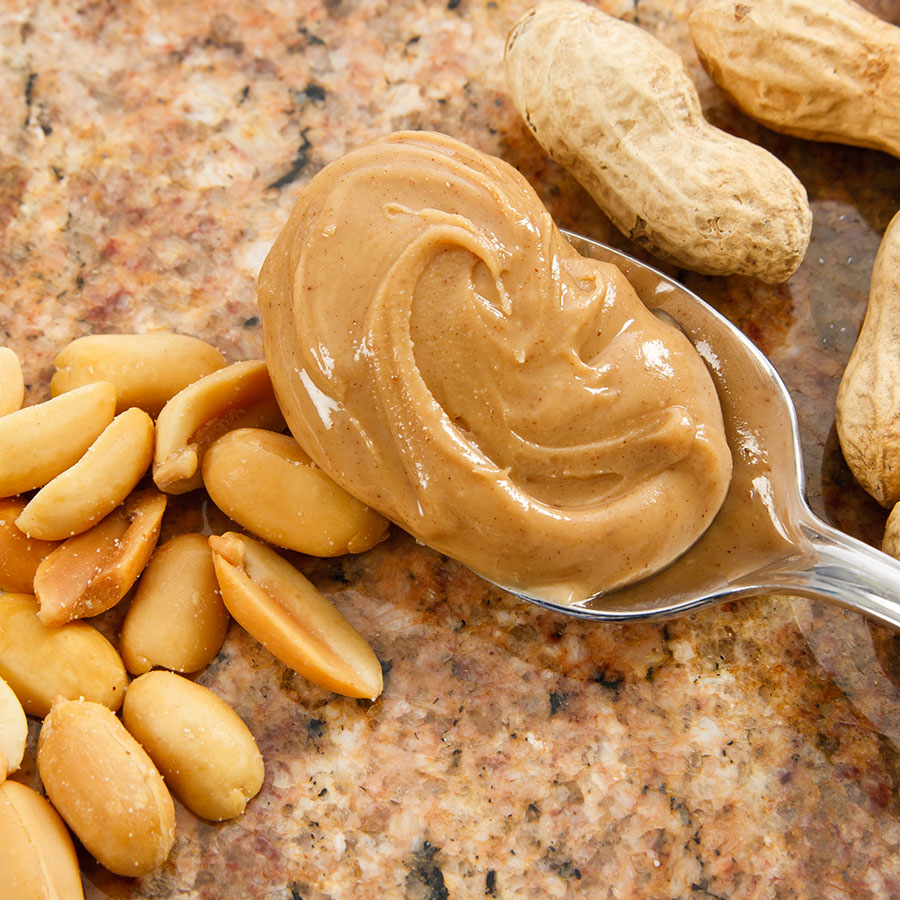 I can't find the quality I need.
It's not always easy, but we haven't failed yet.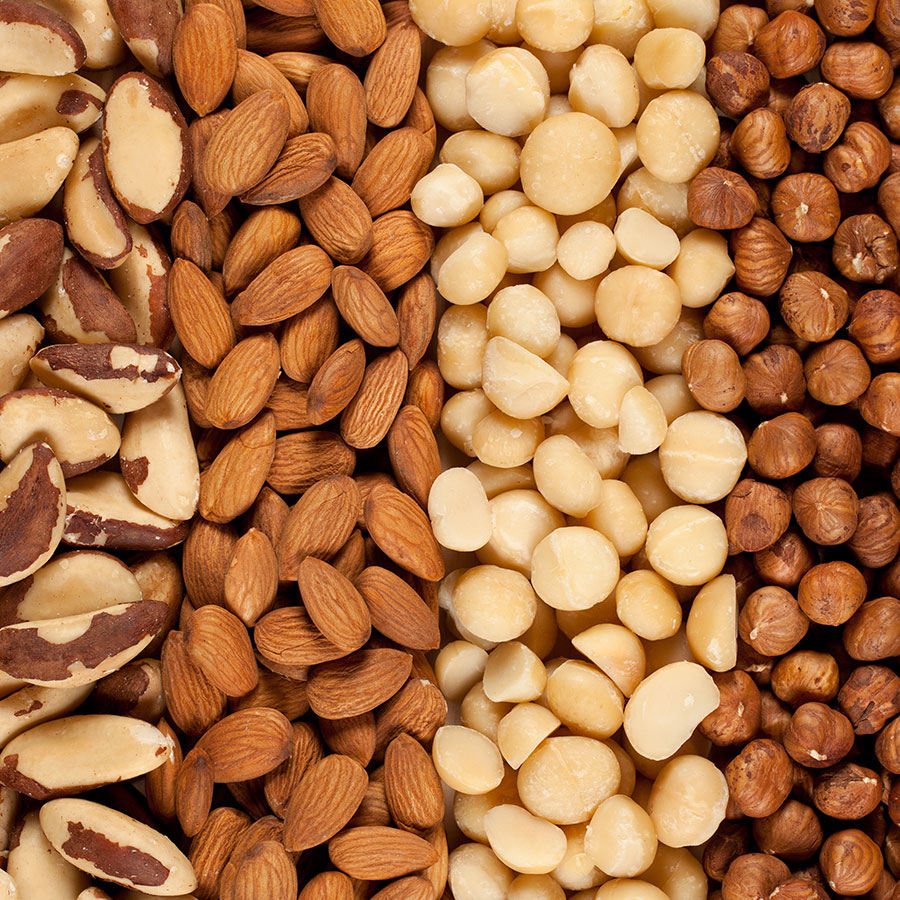 I can't find the certifications I require.
We source ingredients with the desired certifications and we can help certify your product.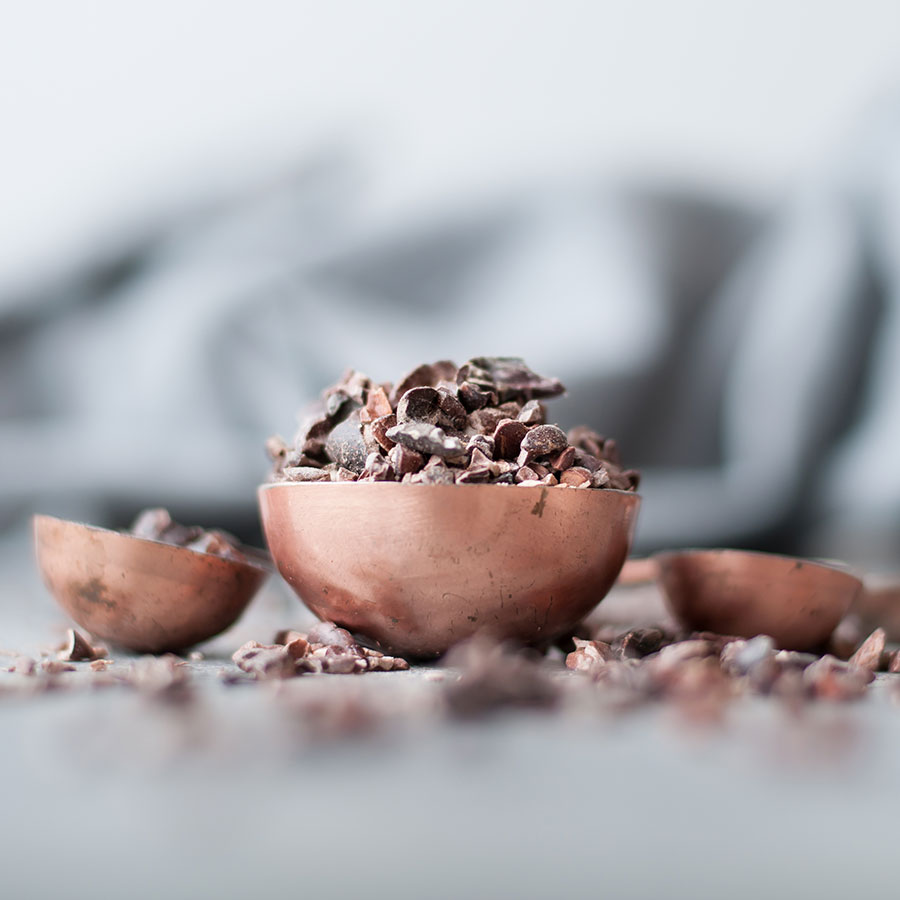 I can't find a reliable supplier.
They exist. We will find you the ideal supplier.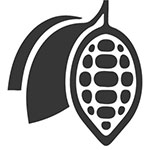 Cocoa
We all know using inferior ingredients results in inferior products. We regularly source the highest quality ingredients from the world's best suppliers to ensure you're creating only the best product for your customers.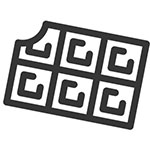 Chocolate
Take advantage of our powerful network to optimize your cost of production. We can help with all aspects of your business from ingredients & packaging to manufacturing & distribution – finding efficiencies in every corner of your business.

Nuts
If you succeed, we succeed. If you don't succeed, neither do we. We're sincere when we say "Where Success Is Shared". We only engage in relationships that are beneficial to both parties – we'd love to be part of your journey to the success you've imagined for your business.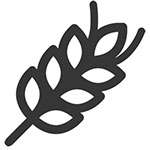 Seeds
Whether you're looking for standard quality ingredients or ingredients with Organic, Non-GMO Vegan and/or Allergen-free certifications, we're more than happy to help. Let us use our connections to save you the hassle of finding the ingredients you need.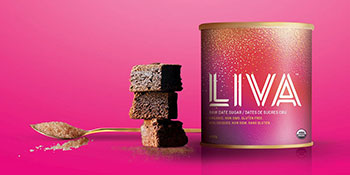 Liva Foods is one Greater Goods client that needed help in several areas. We took their (excellent) branding and introduced them to a firm that produces standout packaging—a perfect match. When the final product was ready, we signed $2 million in deals with brokers in Europe, the U.S., Korea and Japan.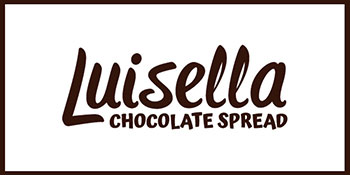 When The Greater Goods joined forces with Luisella, we were able to source ingredients and reduce costs by approximately 50%. We source all the raw materials, negotiate pricing with the vendors, and forecast availability and pricing to safeguard production.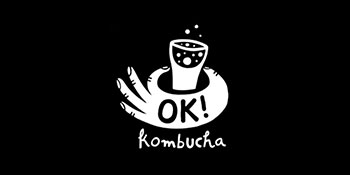 To help OK! Kombucha with their sales strategy, we have a 1-hour conference call every week in which we go through different selling scenarios. We have been making rapid progress. Our long-term goal is to help them to plan their business far into the future.