Why 95% of Food Startups Fail…

and How We'll Make Sure This Doesn't Happen to You!

Welcome to The Greater Goods!

As you may know, 95% of the people who launch
food products into the marketplace fail.

And they don't just fail… they fail miserably…
and never recover financially, mentally, or emotionally.

All their hard-earned money, plus all the time and effort they
put into launching their brand–was all for nothing.

In the end, they're left with boxes of products stacked to the ceiling,
which they try to unload at deeply discounted prices.

They're happy to recoup even a fraction of the
money they spent launching their brand.

Let us show you exactly how to avoid spending your hard-earned
money launching a product that no one wants to buy!
Why Work With Bernard?
With over 20 years of experience as a food business consultant, Bernard is a professional with the credentials and experience to take your product from good to great. Bernard can help with the full spectrum of your business needs – whether it's developing a concept and a brand, sourcing the right ingredients for the right price, finding the perfect manufacturer, or landing domestic & export contracts. Most importantly, for Bernard it's all about finding the right fit – only working with clients that he believes he can help achieve their objectives and dreams.
20+
Years Experience
$25M
Revenue Generated
30+
Startups Launched
100%
Success Rate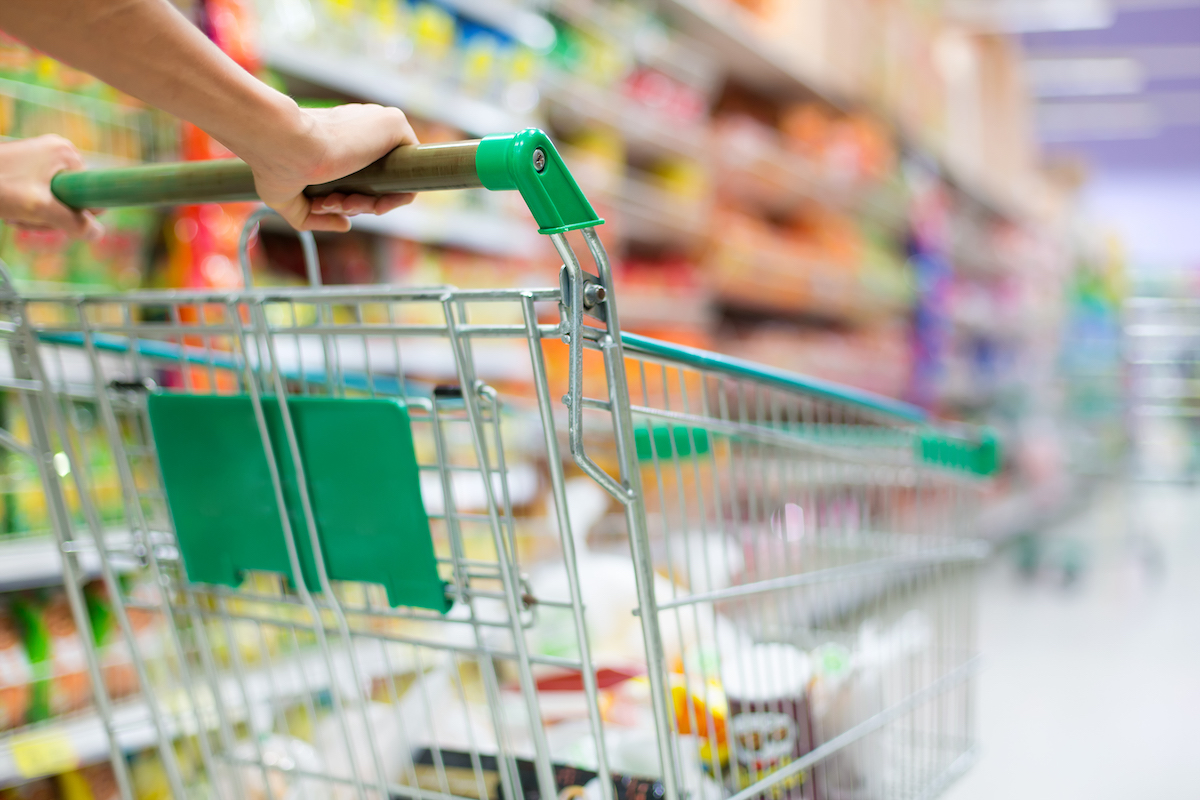 "How do I get my food or beverage product into stores?"
That is the million-dollar question. The first thing you need is a product that's aligned with consumer demands.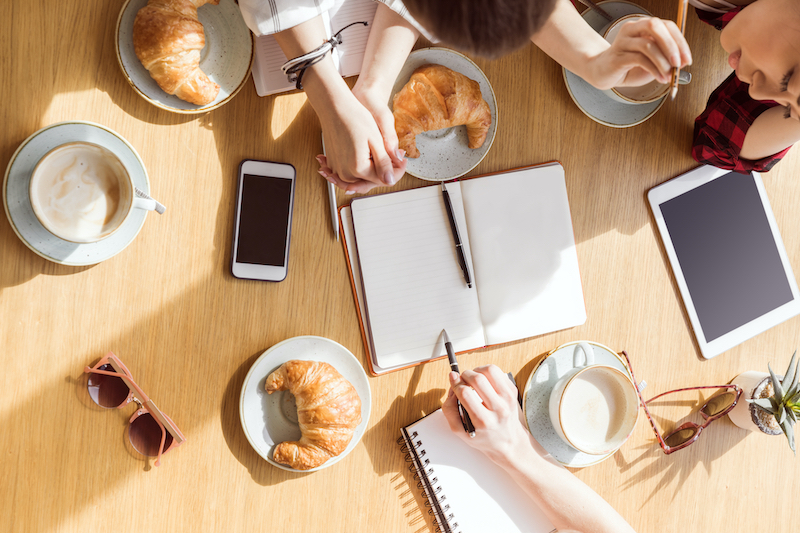 "How much money do I need to start a food business?"
It's best to discuss this question during a 15-minute free consultation, as there are many factors that come into play. However, The Greater Goods will handle all of the details for you including packaging,, ingredient sourcing, forecasting, finding the right co-manufacturer, meeting regulatory requirements, and much, much more. The entire process takes approximately 3 to 4 months.. However, we're with you every step of the way, from start to finish!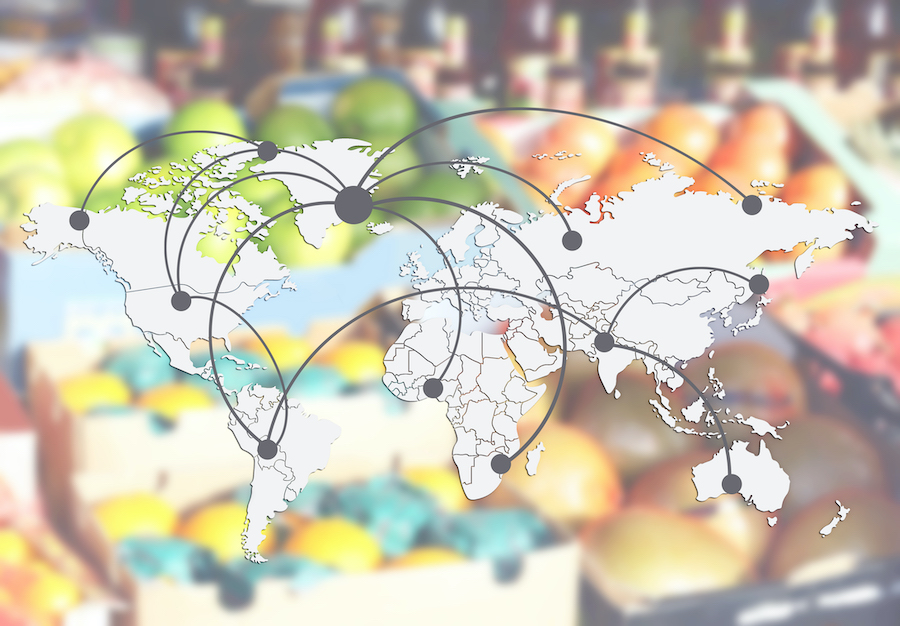 "What is involved in starting a food business?"
Starting a food business is rarely a part-time hobby. Like any business, it requires investment and planning. If you don't know the food industry well, there are a lot of steps involved and two really important things to know.
What Our Customers Say

He is very knowledgeable and professional, and he explained and solved difficult complex problems easily. He was also very friendly and responsive. I highly recommend him to anyone who needs a food consultant. He is the best!

I couldn't say more positive things about the care and interest Bernard has in understanding my passion and also taking the time to really get a handle on my future goals and vision. His business acumen, vocabulary, awareness, and common sense approaches seem to be extremely sound and solid. I have found him to be dependable and most importantly to me I always feel he is in your corner and a real advocate. Everyone is looking for their share and piece of the pie and he wants to make sure you have yours and then some. He has been more of a partner and friend whom I can rely on to give it to me straight and also help me safely navigate around the corner and avoid the pitfalls. It is often said that time is money. He has saved me some of the former and a lot of the latter. I feel fortunate that I found The Greater Goods and Bernard. He has played an instrumental part as my business is transitioning and growing.

I appreciate the insight Bernard and his team have given me to grow my business.I love working with them. Bernard is very quick in responding and go out of the box to help.
Our Success Stories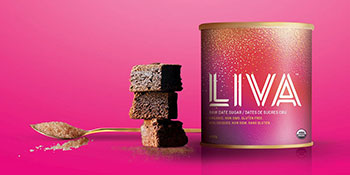 Liva Foods is one Greater Goods client that needed help in several areas. We took their (excellent) branding and introduced them to a firm that produces standout packaging—a perfect match. When the final product was ready, we signed $2 million in deals with brokers in Europe, the U.S., Korea and Japan.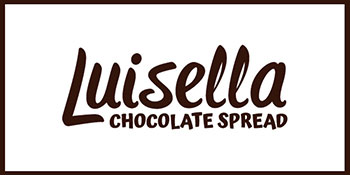 When The Greater Goods joined forces with Luisella, we were able to source ingredients and reduce costs by approximately 50%. We source all the raw materials, negotiate pricing with the vendors, and forecast availability and pricing to safeguard production.