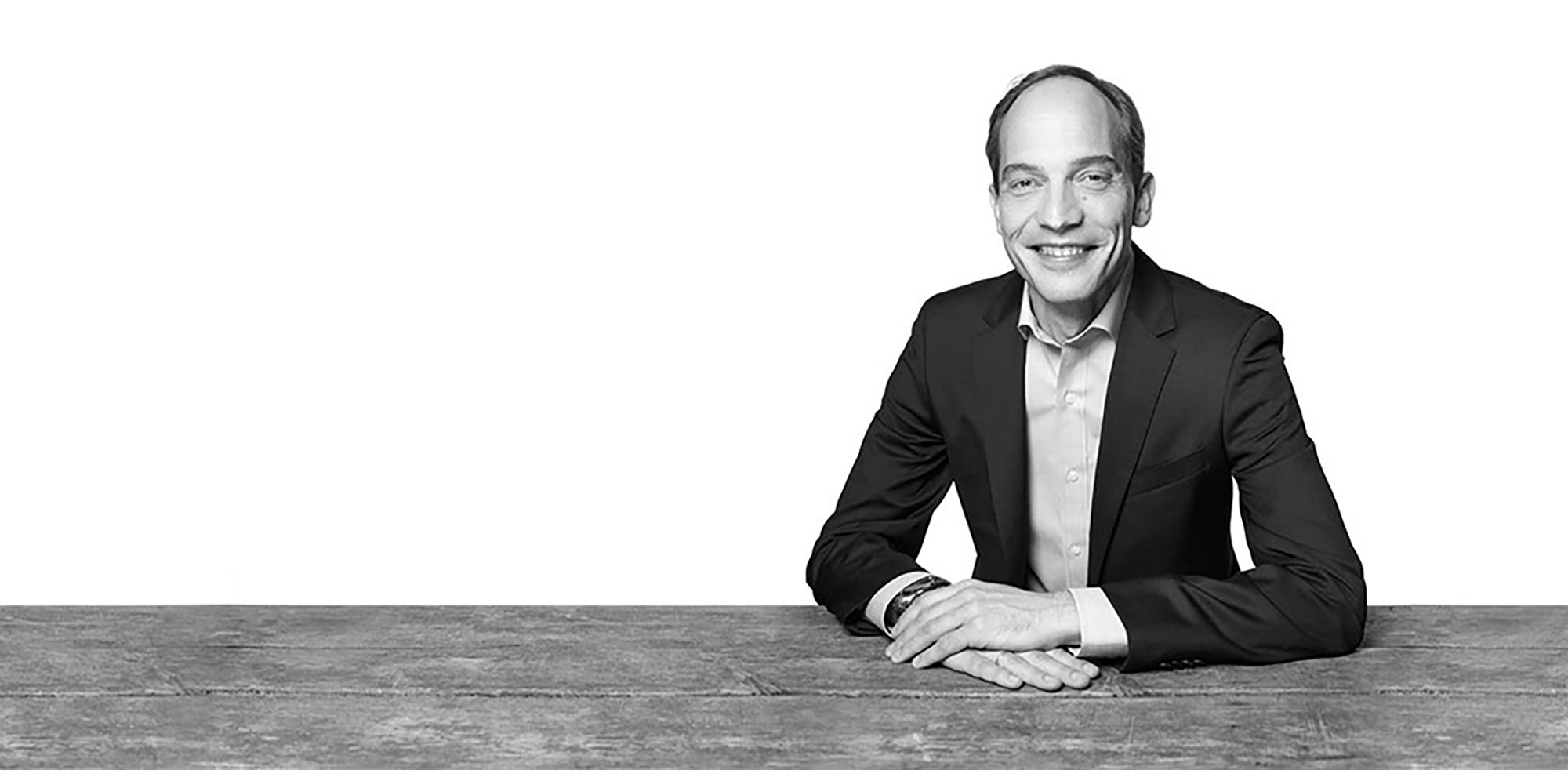 Hello. We're the greater goods.
A food business consultant that is focused on bringing our customers immediate cost savings and more income.
Think of us as problem solvers. With the greater goods, you can outsource your weakness—whether that's vision and branding, ingredients sourcing or the mechanics of the food business.
Want to grow your business to $20 million in sales? We'll help you get there. That's what we do.
So take your coat off, stay awhile, and explore the fantastic consulting services and ingredients savvy that we're proud to share with you.
Where success is shared.
Why Work With Bernard?
With over 20 years of experience as a food business consultant, Bernard is a professional with the credentials and experience to take your product from good to great. Bernard can help with the full spectrum of your business needs – whether it's developing a concept and a brand, sourcing the right ingredients for the right price, finding the perfect manufacturer, or landing domestic & export contracts. Most importantly, for Bernard it's all about finding the right fit – only working with clients that he believes he can help achieve their objectives and dreams.
Our Process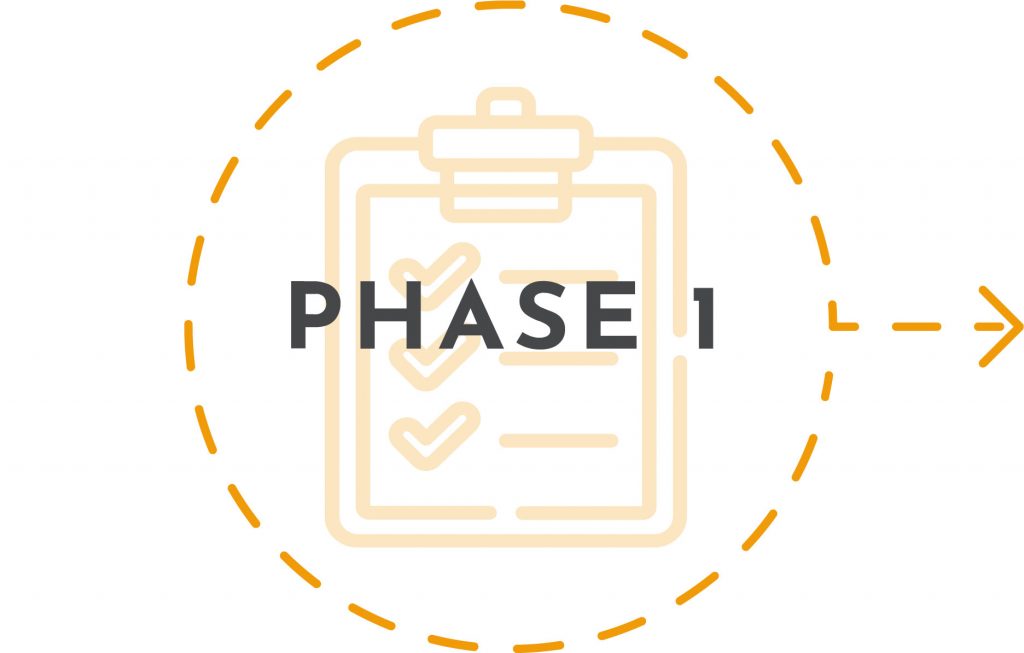 Validate Success
Analyze the market and find your position within it
Mock up packaging and validate your product with actual buyers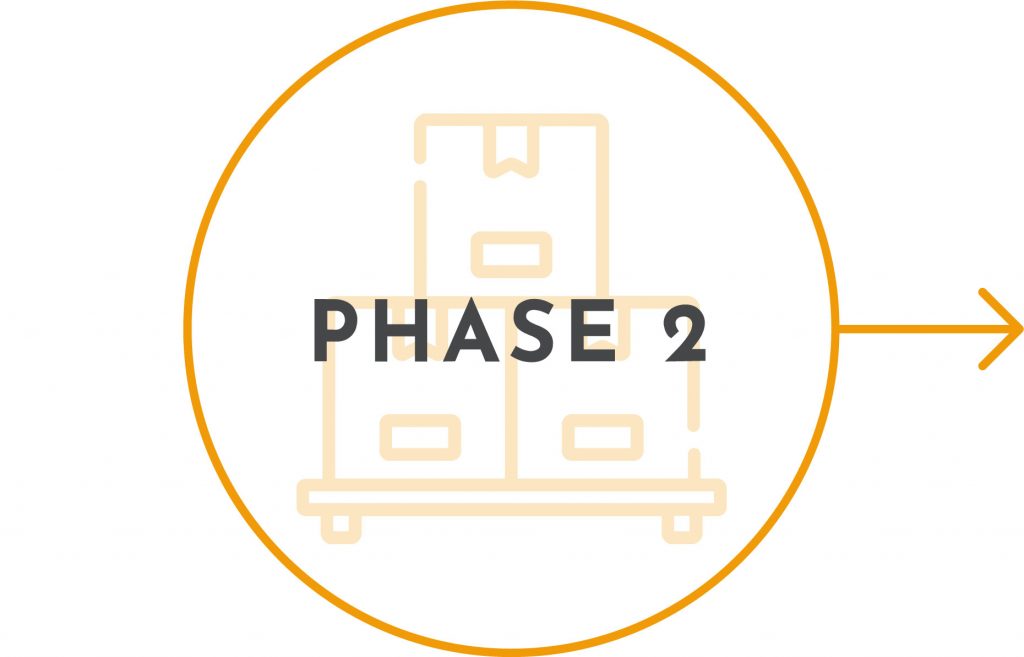 Launch
Develop your product, from food science to manufacturing
Launch your brand, from package design to sales & distribution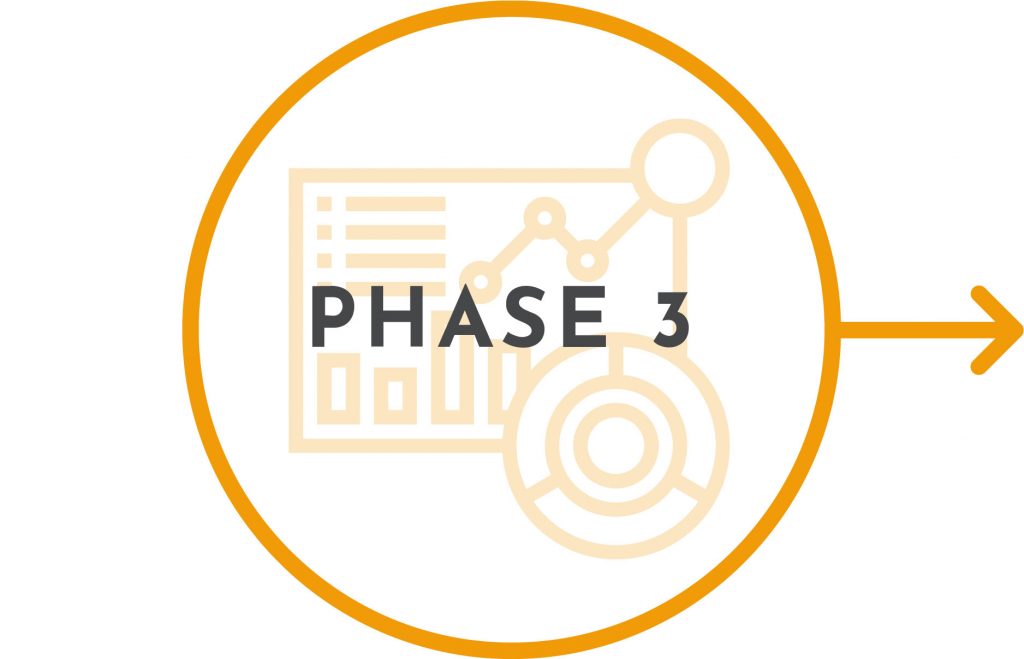 Growth & Optimization
Develop & streamline operations
Develop new sales channels & reduce costs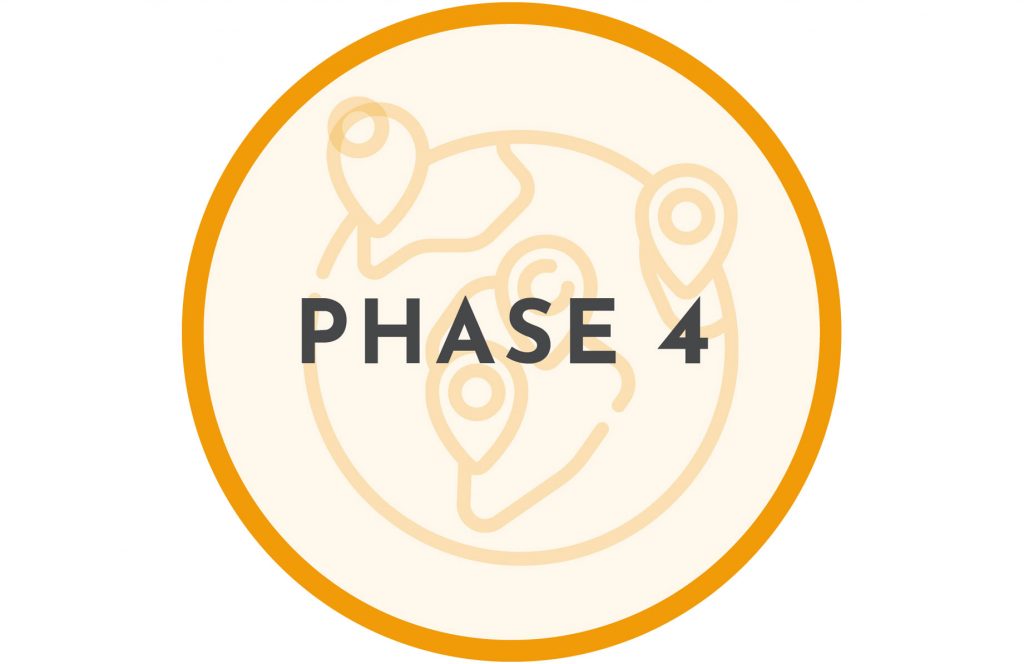 Expansion
Optimize current products
Launch new products
20+
Years Experience
25M
Revenue Generated
30+
Startups Launched
100%
Success Rate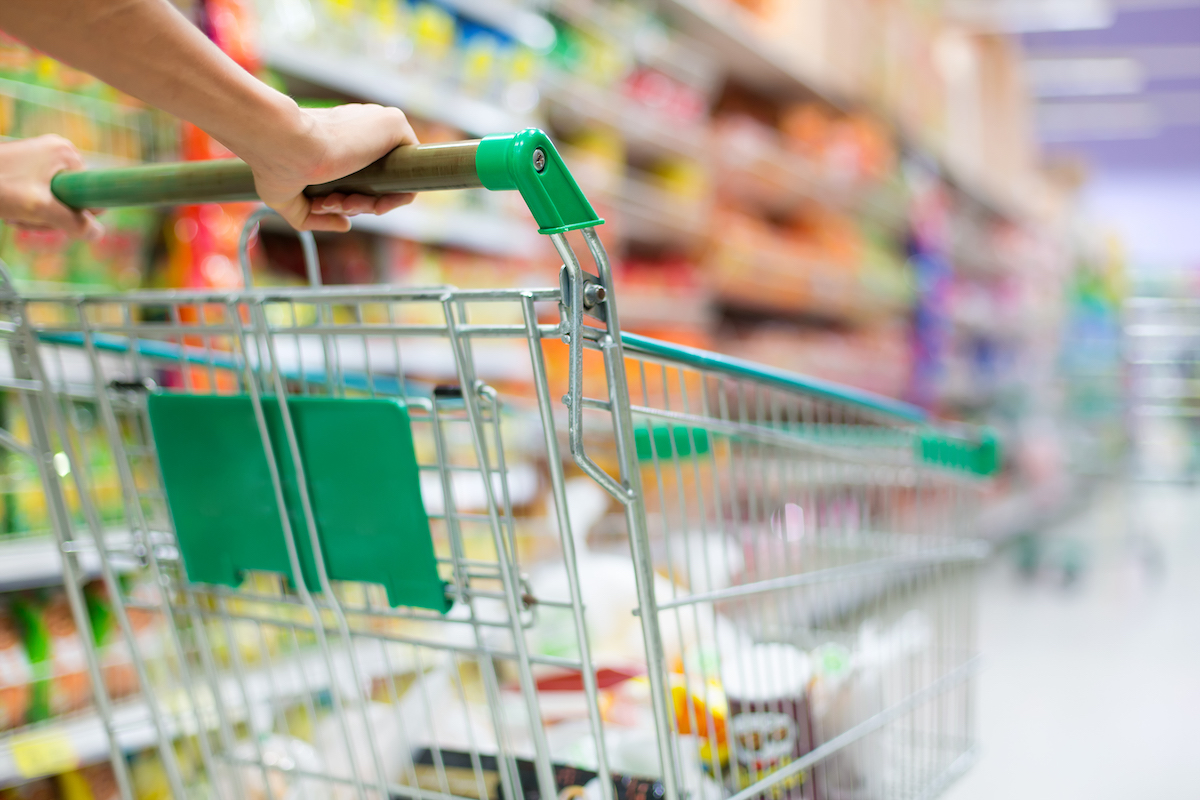 How do I get my food or beverage product into stores?
That is the million-dollar question. The first thing you need is a product that's aligned with consumer demands.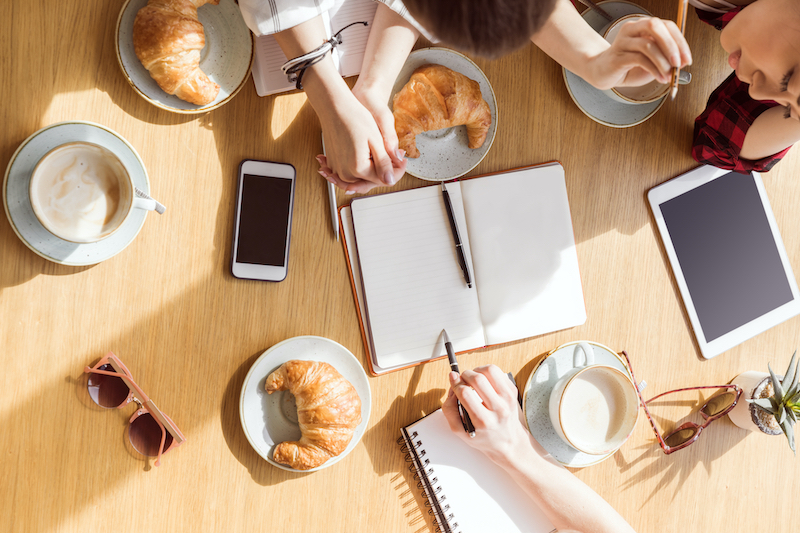 How much money do I need to start a food business?
A good round number is $100,000. That pays for packaging, ingredients and guidance through the entire process, including sourcing, forecasting, finding the right co-manufacturer, meeting regulatory requirements and much more. The greater goods process takes 6 to 8 months. We're with you every step of the way, from big ideas to store shelves.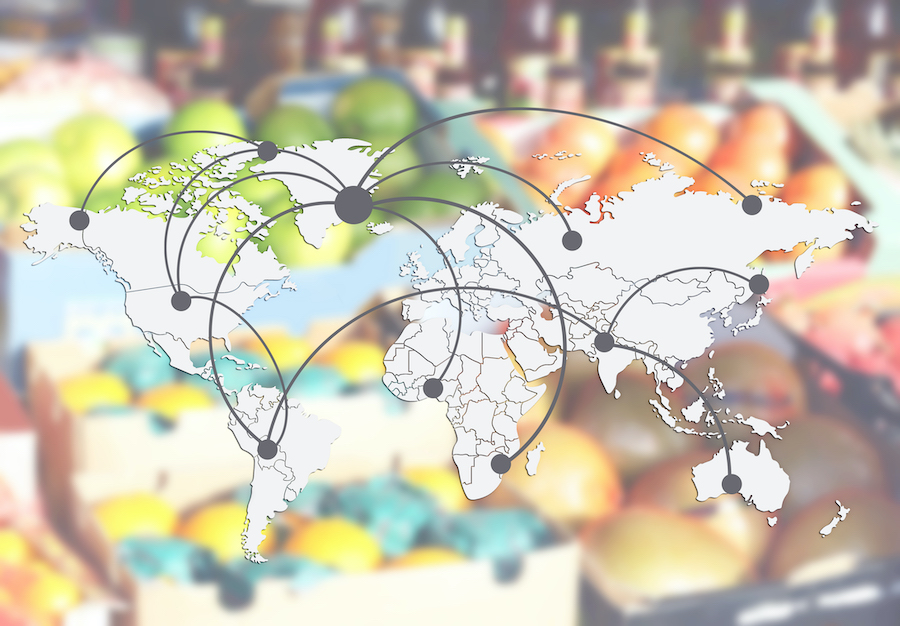 What is involved in starting a food business?
Starting a food business is rarely a part-time hobby. Like any business, it requires investment and planning. If you don't know the food industry well, there are a lot of steps involved and two really important things to know.

It has been a pleasure working with Bernard and his team. They have assisted us with manufacturing setup and we have been very pleased with the results!

I truly appreciated Bernard's help. I wished I would've talked with him sooner instead of scrolling the internet for days to find out information that only took a couple minutes from him!

I would highly recommend The Greater Goods whether you're a startup food business or established company looking to improve your bottom line.We worked directly with Bernard who has helped us with a diverse array of matters which included ingredient sourcing, strategy development and market penetration. Working with Bernard allowed us to streamline our operations and achieve significant reductions in our costs.Bernard has a wealth of knowledgeable, well connected, highly thoughtful in his approach and very genuine. I have no doubt that any company within the food sector would benefit from his wealth of expertise and see tangible improvements in their business.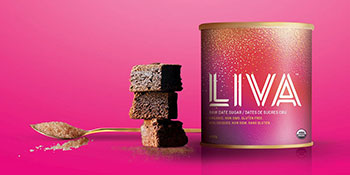 Liva Foods is one greater goods client that needed help in several areas. We took their (excellent) branding and introduced them to a firm that produces standout packaging—a perfect match. When the final product was ready, we signed $2 million in deals with brokers in Europe, the U.S., Korea and Japan.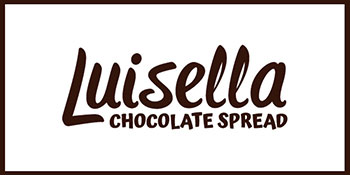 When the greater goods joined forces with Luisella, we were able to source ingredients and reduce costs by approximately 50%. We source all the raw materials, negotiate pricing with the vendors, and forecast availability and pricing to safeguard production.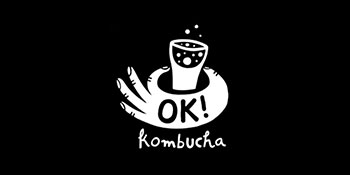 To help OK! Kombucha with their sales strategy, we have a 1-hour conference call every week in which we go through different selling scenarios. We have been making rapid progress. Our long-term goal is to help them to plan their business far into the future.