Why is a free consultation valuable?
Get to know us a bit
Get answers to your questions
Begin to understand the possibilities
Explore options for your business
Find out if there's a fit
It's free and takes less than an hour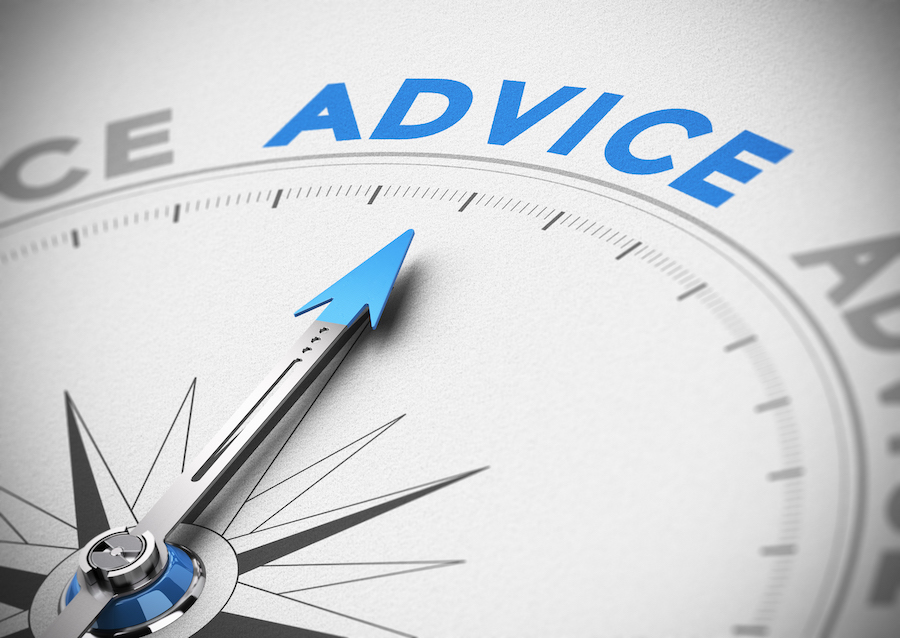 Request a complimentary consultation by filling in a few details.
Tell us a bit about yourself. Then click 'Let's Talk'.
Just want to talk to someone? Call us at 647-407-8847.
*It's likely we'll pick up, but if we don't we'll get back to you ASAP – we always say 'within one business day'. But we're a very "connected" business, so it's almost always MUCH faster than that!