What we do
We're food industry consultants. Our goal is to help business owners in the food industry increase their profits by reducing their ingredient and packaging costs as well as increasing their sales.
How we reduce costs
Thanks to our purchasing experience in the food industry on both the buy and sell-side, we have the knowledge to lower your ingredient and packaging costs.
We know where to find the right level of quality at the right price to suit your needs. And because we love a good deal, we're constantly searching for new, more cost-efficient sources of ingredients to improve your bottom line.
We're food industry consultants that help your company increase product sales & margins.
Using our group buying capacity to leverage better prices for all our clients
Sourcing from industry leading competitive sources
Helping solve ingredient/ manufacturing challenges
Providing supply security
Identifying co-manufacturing opportunities (In and Out)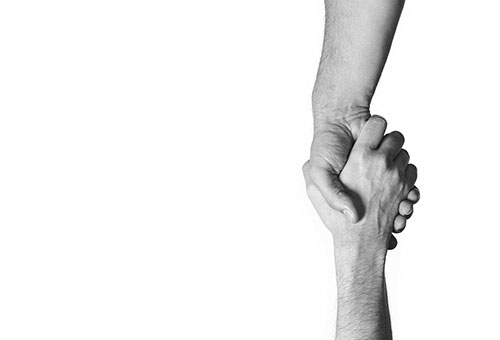 How we increase sales
As your Food Industry Consultant, we will take a deep dive & look at how you're running your business and develop creative solutions to help you increase your sales.
Primary Services
Introducing you to prospective clients
Supporting or representing you at marketing events
Diversifying your broker base to increase your exposure (nationally and internationally)
Why we do it
Because we believe that when you succeed, we succeed.