The greater goods is a food industry consultancy based in Toronto. We help young companies thrive—whether it's a matter of developing a concept and a brand, sourcing the right ingredients for the right price, finding the perfect manufacturer, or landing domestic or export contracts.
Some things we've done recently:
Helped a succession of food entrepreneurs launch their businesses
Helped a customer source their main ingredient with better quality and 50% cost savings
Worked with a young entrepreneur to identify a need in the market, develop a brand and source show-stopping packaging
Matched several customers' products to the optimal manufacturer for each, while ensuring a steady supply of all ingredients
We help you thrive.
No matter what your roadblock is, we can help you get unstuck and experience explosive growth. We have significant experience in all the skill sets required to conceive, brand, source, secure regulatory approvals, manufacture, package, market and sell.
Our sweet spot is helping entrepreneurs get healthy products off the ground. If that's you, feel free to get in touch.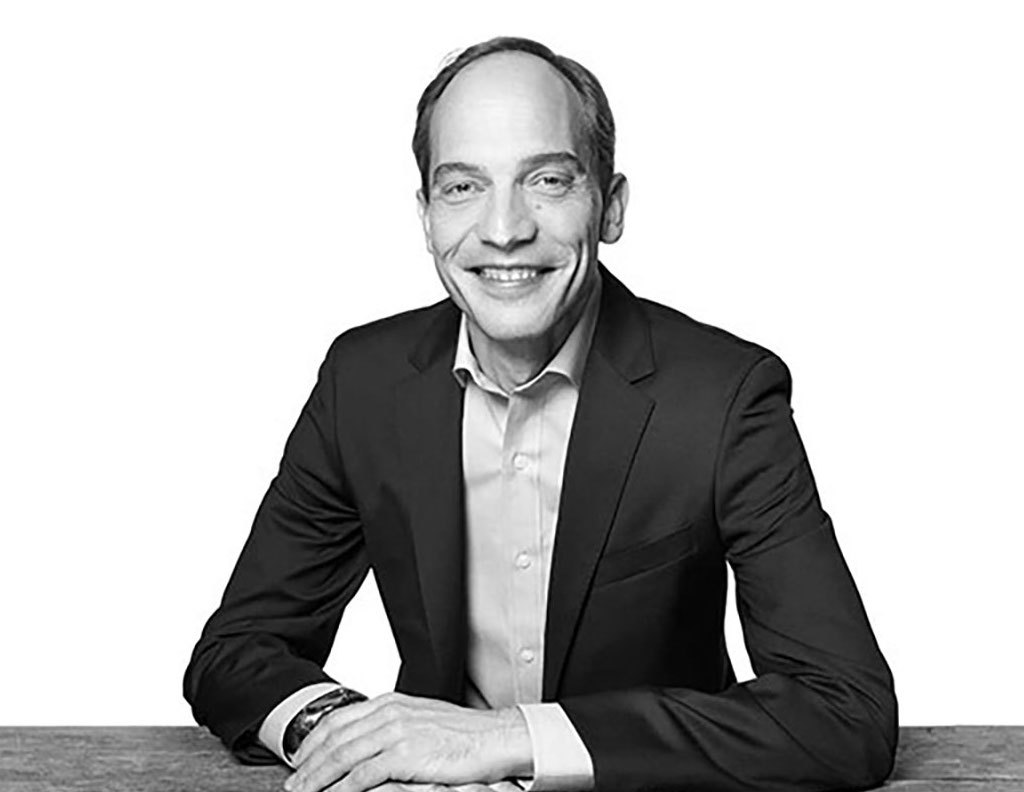 Bernard Verkaaik President and CEO
After graduating with a commerce degree, Bernard immigrated to Canada from The Netherlands in 2001. He plunged head-first into the food industry, working with global leader Barry-Callebaut before launching the greater goods. His core strengths are launching brands, developing sales strategies and creating cost-saving solutions.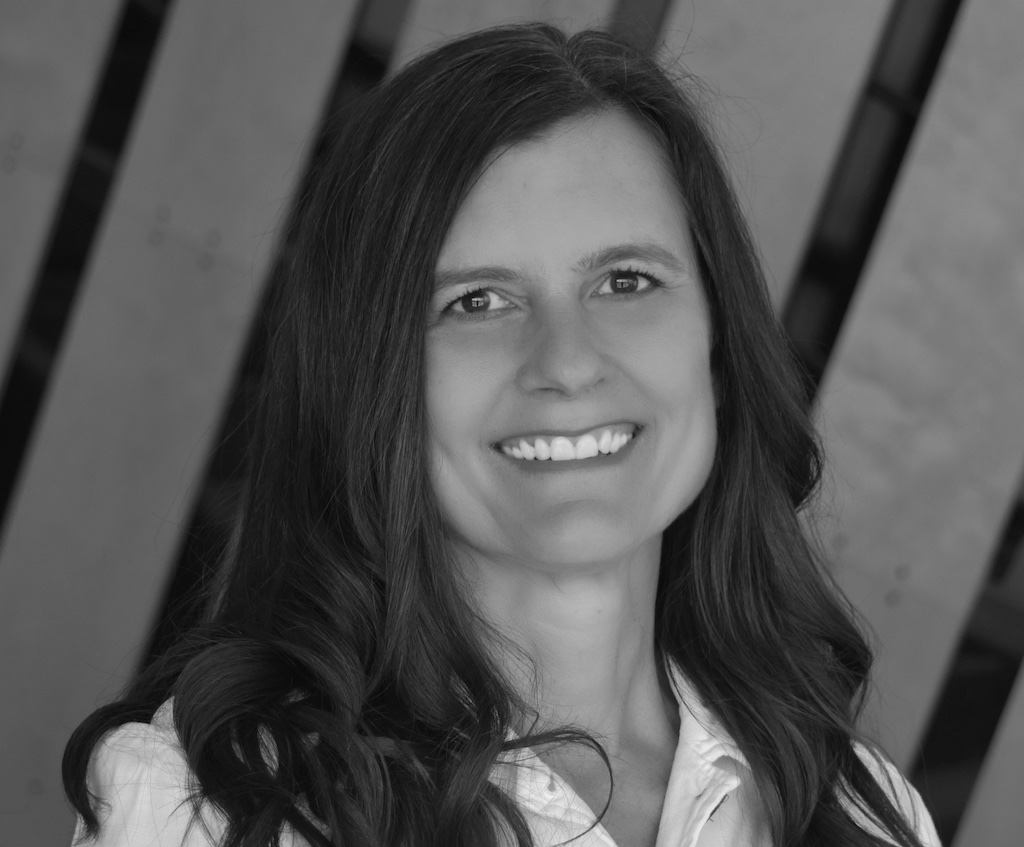 Kristine Carey, Brand Strategist
Kristine is a veteran Brand Guide who helps both established and emerging food and beverage brands build their businesses with consistent brand messaging. She is brilliant at creating communication strategies and tactics and leading the development of the messaging required to spark awareness, preference and engagement.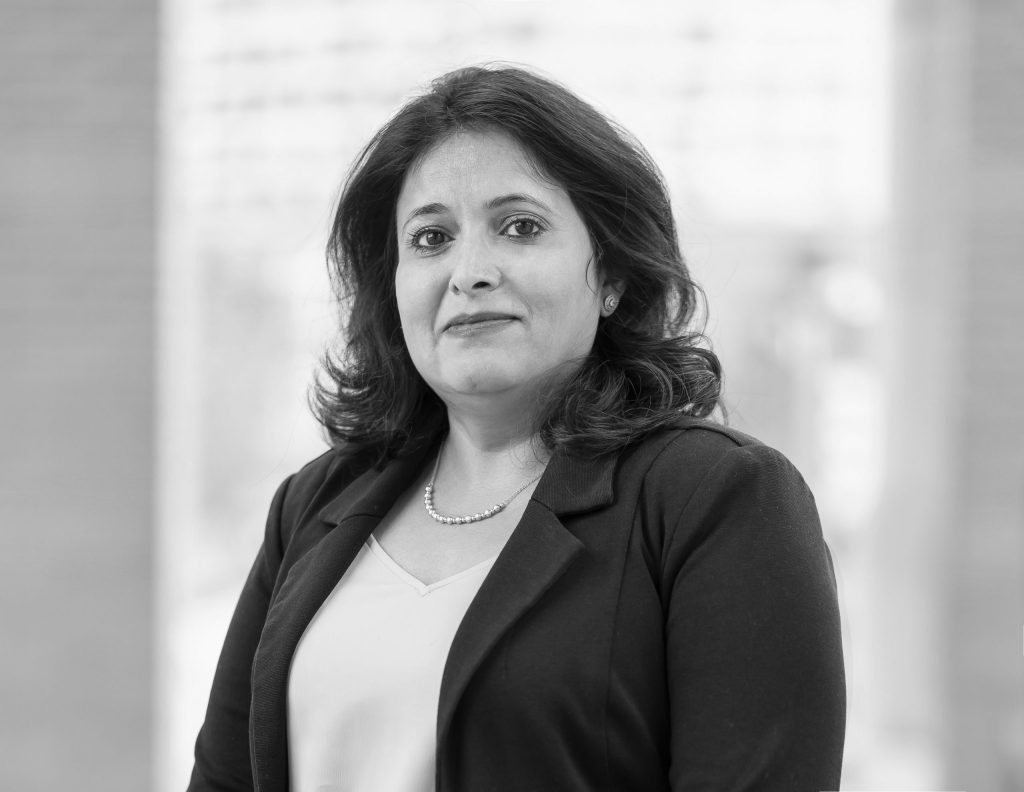 Mayuri Chauhan, Ingredient & Packaging Sourcing
Mayuri has close to 20 years experience in food, packaging and equipment manufacturing. With a degree in procurement and supply chain management, she knows our industry inside-out! As a strategic sourcer, Mayuri ensures a steady supply of quality ingredients and just the right packaging at the most attractive prices we can find.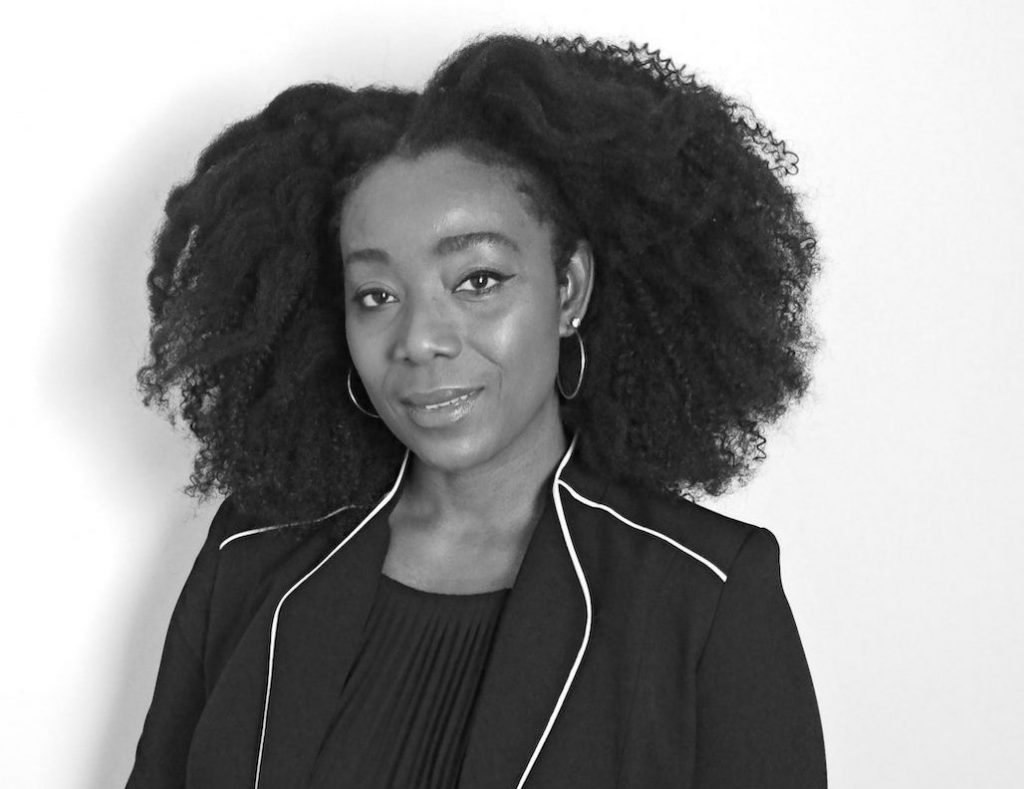 Deidra Lounds-Sutherland, Procurement Management
Deidra has 22 years of experience in food industry procurement. She most certainly knows where to find the ingredients you need! She holds a Bachelors in Business and Management and is a Certified Purchasing Manager. Deidra is also adept at retail category management and a whiz at finding ways to make processes more efficient.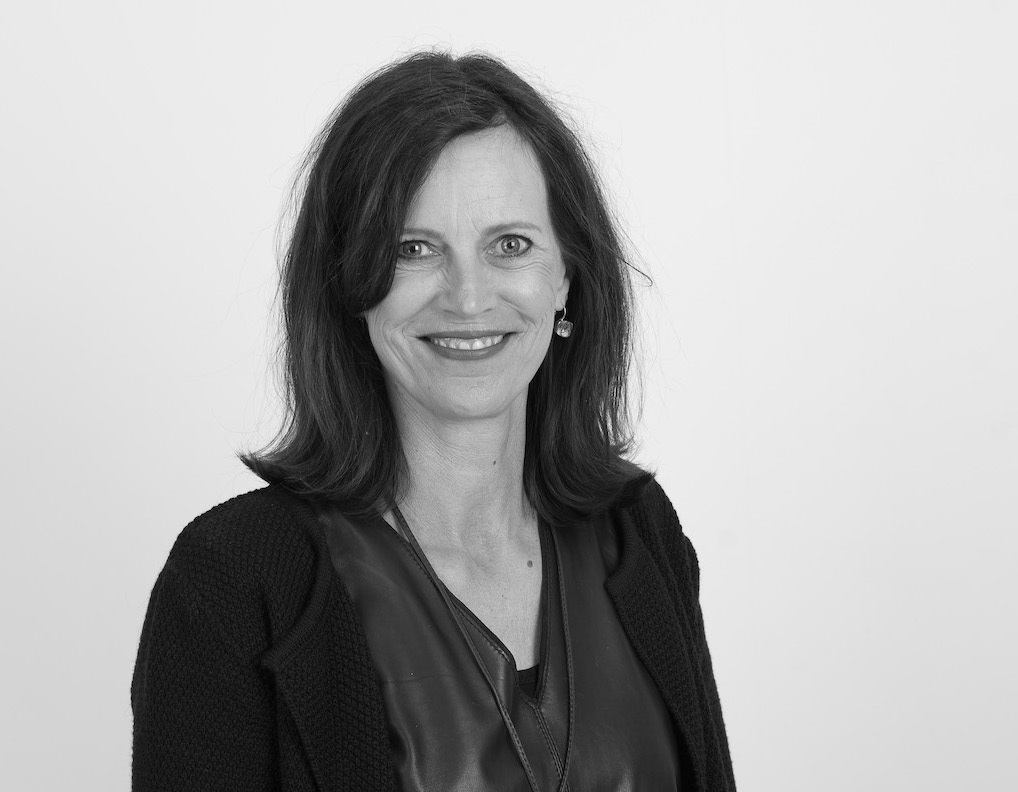 Mariëtte Lutgerink, Sales Development – Europe
Mariëtte has been involved in the food industry for almost her entire working life and has worked with many manufacturers. With a Master's degree in Food Management, Mariëtte is skilled in retail, marketing and sales management, and knows better than anyone what it takes to get a new product onto supermarket shelves!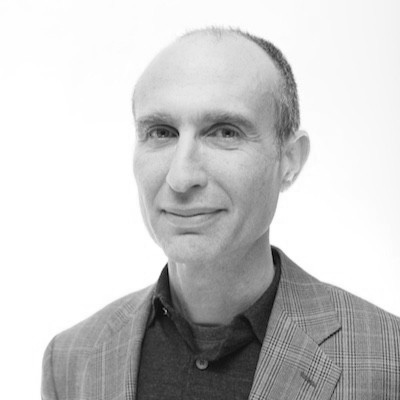 Karim Marrouch, Market Launch Strategist
With decades of international brand building, product marketing and business management experience, Karim knows all about optimizing business operations and launching brands. A former marketing manager at P&G and recently General Manager at Gorrie, he is just the man to take your launch to the next level and propel you to success.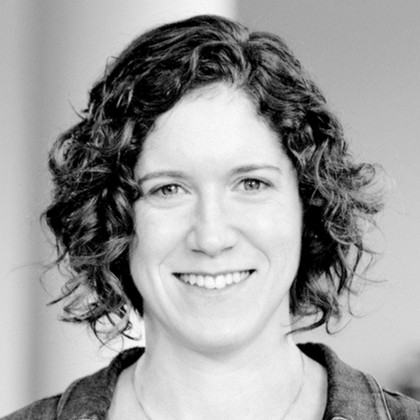 Ali Michel, Product Launches
With an MSc in Mechanical Engineering, Ali has years and years of product design and development experience. When she followed her passion and developed the Zuda Bar, she became intimately acquainted with the mechanics of the food industry. Now she's ready to apply her project-management ninja skills to your product launch.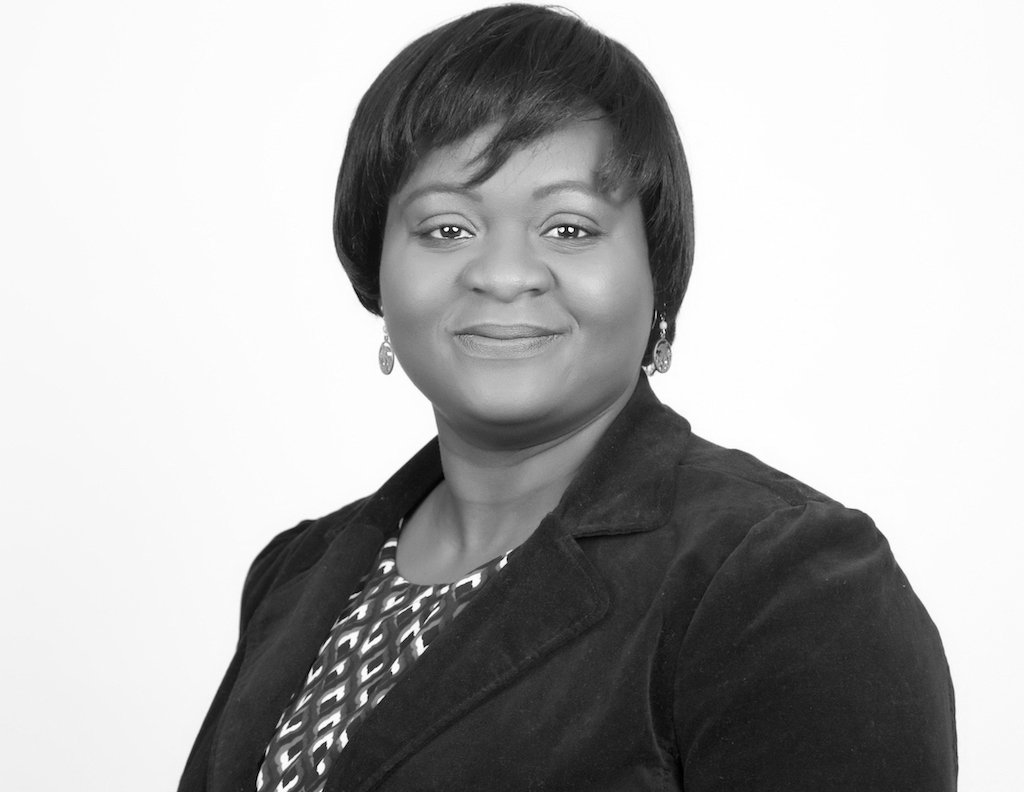 Tolu Olutunfese, Product Development
Tolu holds degrees in Food Engineering and in Regulatory Affairs and Quality Management. Since 2003 she has worked with many global food companies in both quality assurance and food research/development roles. Her core strength is creating cost-effective, sustainable formulations that align with current trends and demands.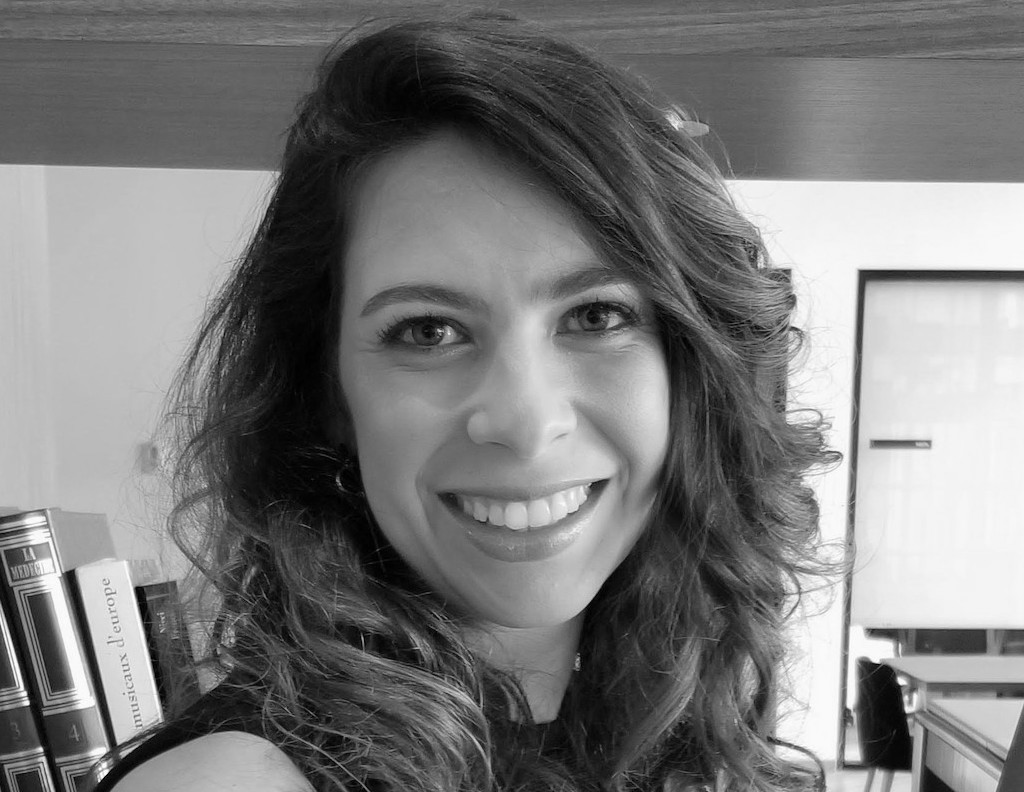 Justine Regnault, Co-manufacturing Setup
Justine, a dual citizen, divides her time between France and Canada. After ten years and many roles in the food industry, she has brought more than 50 products from idea to shelf for big players like Whole Foods and Costco. Her forte? She's the absolute best at finding just the right co-manufacturing setup for customers.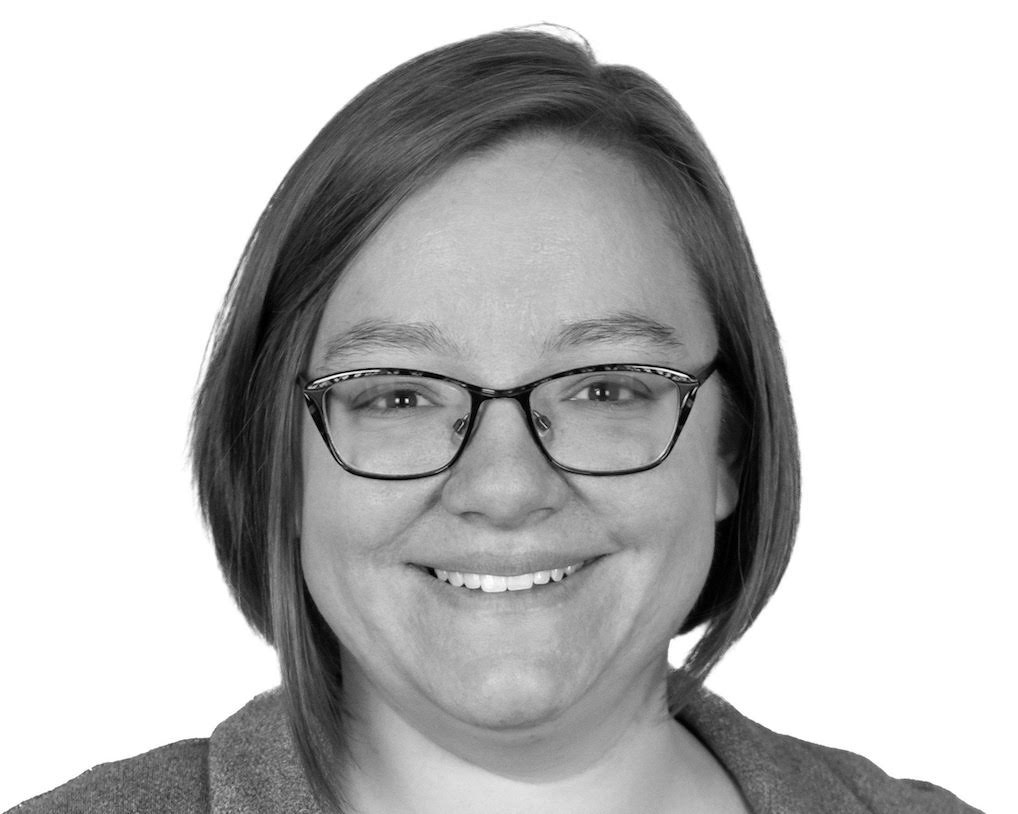 Michelle Scarborough, Market Research
Michelle has more than a decade of experience helping businesses large and small leverage data to improve their decision-making. When working with Food & Beverage startup brands, she addresses market research, demand forecasting and scenario-based decision-making. She also specializes in financial modelling and risk management.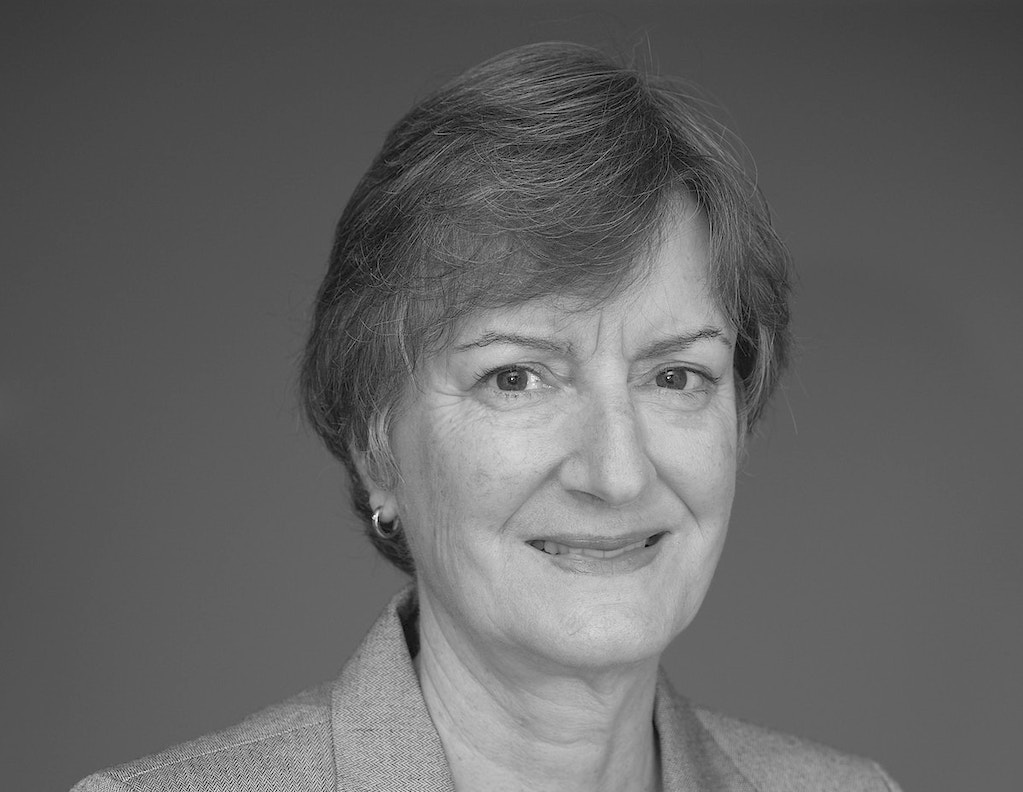 Susan Van Ryswyk, Regulatory Affairs
Susan has over 20 years experience in making sure that her clients create labels that are compliant with Canadian and/or U.S. marketplace regulations. Susan's expertise includes developing ingredient and allergen statements, determining Nutrition Facts based on formulations, and final label compliance reviews.