The Greater Goods is a food industry consultancy based in Toronto. We help young companies thrive—whether it's a matter of developing a concept and a brand, sourcing the right ingredients for the right price, finding the perfect manufacturer, or landing domestic or export contracts.
Some things we've done recently:
Helped a customer source their main ingredient with better quality and 50% cost savings
Secured a first sales contract—to Europe, for $2 million—paving the way for domestic sales
Worked with a young entrepreneur to identify a need in the market, develop a brand and source show-stopping packaging
Matched several customers' products to the optimal manufacturer for each, while ensuring a steady supply of all ingredients
We help you thrive.
No matter what your roadblock, we can help you get unstuck and experience explosive growth. Between us partners (Bernard and Cam), we have significant experience in all the skill sets required to conceive, brand, source, manufacture, package, market and sell.
Our sweet spot is helping companies in and around the health/functional foods industry. If that's you, feel free to get in touch.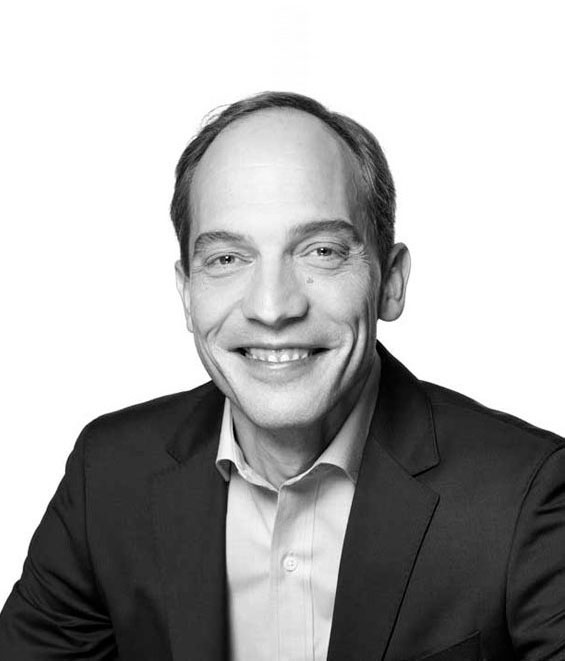 Bernard Verkaaik
Owner / Director of Sales
After graduating with a commerce degree, I immigrated to Canada from The Netherlands in 2001. Just before the holiday season I was feeling pretty homesick, so I went to a Christmas concert to cheer myself up
(yes…I'm one of those people who loves Christmas music).
By chance, I was seated next to the ingredient broker guru, Peter Lubbe. We got to talking and after telling him about my unfulfilling job, he took me under his wing and introduced me to the ingredient brokerage business, a business I quickly fell in love with.
After learning the ins and outs of the business from Peter, I spent the next 15 years organizing industry-wide seminars on commodity market trends and leading customer training and innovation at Barry-Callebaut. I honed my skills in all facets of the business in order to prepare myself for my own venture, the greater goods.
When I'm not busy brokering ingredient deals, developing sales strategies or creating cost saving solutions for my customers, you can find me hiking the hillsides of Collingwood before settling down to dinner with my young daughter. Luisella Chocolate Spread (a greater goods customer) is always on the menu.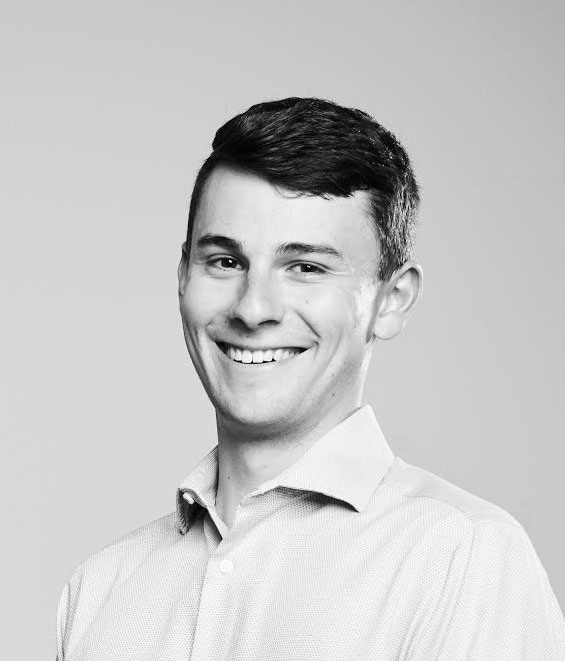 Cam Aziz
Business Development
Like all good things in life, my career in the food industry started with a martini.
I was just about to graduate from university with a degree in Business Administration when I found myself at reasonably ritzy cocktail party. Shortly after arriving, I headed to the bar to order a drink; a vodka martini, straight up, with olives. The bartender fixed my drink, but before taking my first sip, I fished the olives out of my glass and popped them in my mouth.
My eyes widened as I chewed away…they were the best olives I'd ever tasted. I exclaimed, out loud, to myself, "These are unbelievable!". The gentleman standing next to me piped up and said, "I was just thinking the same thing". We started chatting and as it turned out, he owns a business in the food industry. Seeing as I was about to graduate, I managed to talk my way into a job—and the rest is history.
Since that cocktail party, I've worked with new businesses and established companies, helping them navigate food commodity markets worldwide and develop the most optimal outcome for their businesses. I pride myself on my keen eye for value and developing creative, simple solutions to complex business problems. I am passionate about the industry and see food as a creative medium that provides me with endless inspiration.
When I'm not focused on all things food related you'll find me skiing, cycling or crushing it on the squash court.