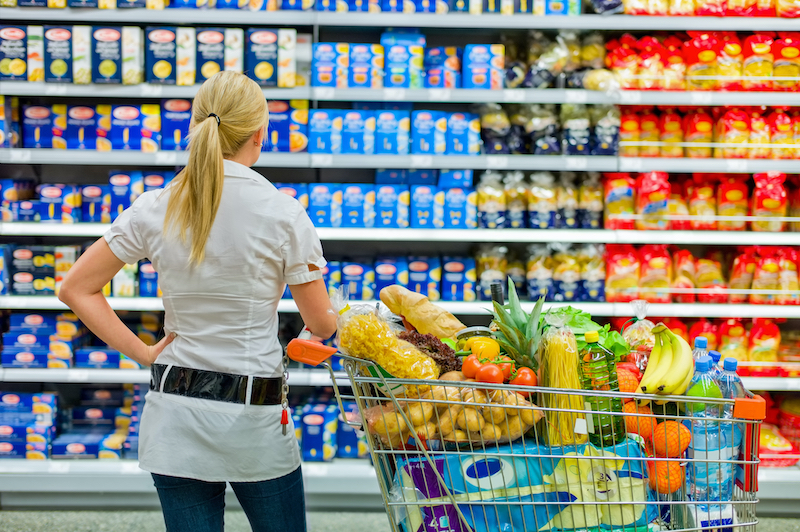 Food Start-up Consulting
"Do you have an idea for a great product?"
People who come to the greater goods for food start-up consulting either have an idea of what they want to do, or have created a product and have some branding and packaging ready…but they're hitting a wall as to what comes next.
What comes next??
It's a valid question. Most people have little idea how to navigate the food industry. If it looks complicated, it is. You need to know what steps to take and—critically—the order to take them in. Sometimes entrepreneurs get all the way to manufacturing and packaging a product before they find out that no food broker will sell it…unless they already have significant sales. A chicken-and-egg conundrum, to be sure!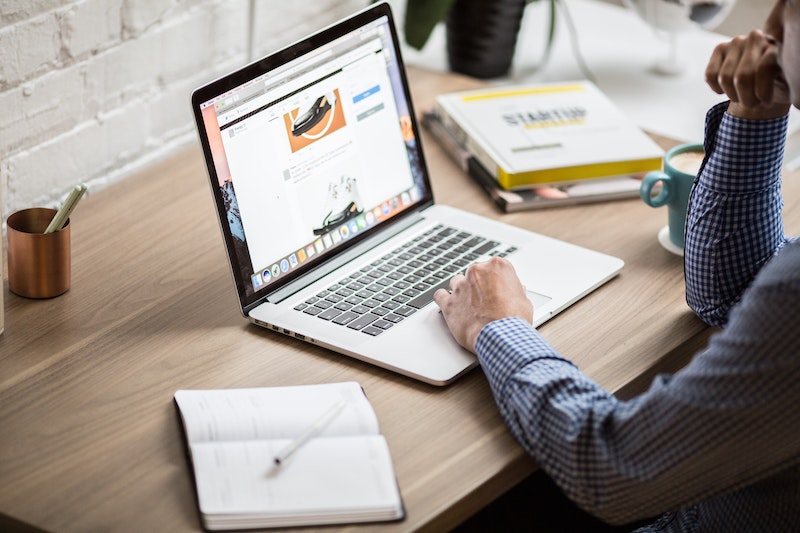 But know this: your food or beverage product can absolutely succeed. You just have to start with the right foundation and then progress through all the steps efficiently and wisely.
Here's how most early conversations with the greater goods typically go: we chat for a while, then the caller realizes that they are absolutely not ready to launch their product. They have done some things correctly, but they don't have a solid foundation.
For example, we got a call from some nice ladies who had created a gluten-free muffin mix. They had already bought packaging, designed it, had it filled and were sitting on 1,100 cases of it. And they were so excited!
But everything had come to a grinding halt. As it turns out, they had bought a gluten-free muffin mix from a bakery distributor (hugely expensive), called a co-manufacturer, and had them fill packages.
Over the course of our conversation, we found out that sugar was the first ingredient in the product, which put it out of alignment with the gluten-free marketspace. We also ascertained that the costing was completely out of whack. If you buy an imported ingredient from a distributor, go through the design process and buy a small quantity of packaging for one-off filling, it's horrendously expensive. Lastly, the branding was off-target and the labelling did not conform with regulations. Yikes! That's over $20,000 down the tube!
Know what success will look like before you begin
As food industry experts, we know the path to success. The greater goods team comprises food business strategists, ingredients sourcing experts, branding experts, co-manufacturing and packaging experts, as well as other food-industry specialists.
One thing that we will show you—fairly quickly—is your product's potential. If you're like most people, you wouldn't mind knowing how successful you will be before you begin. And why wouldn't you?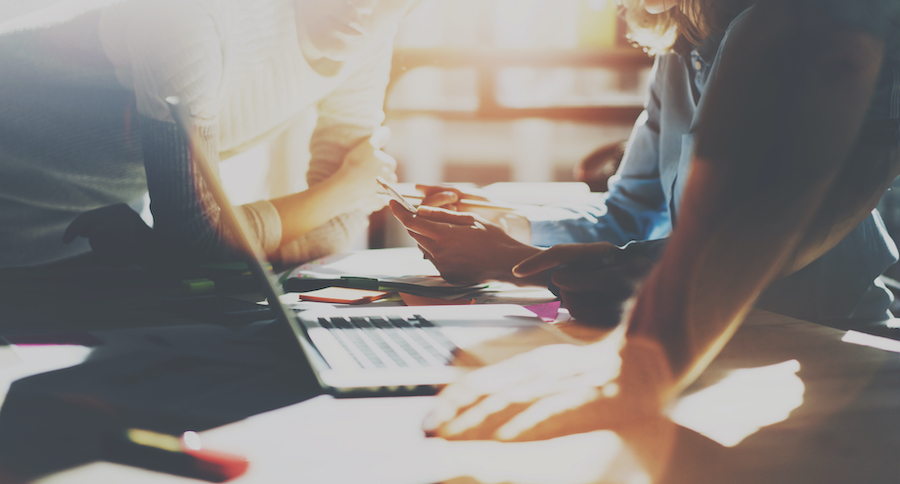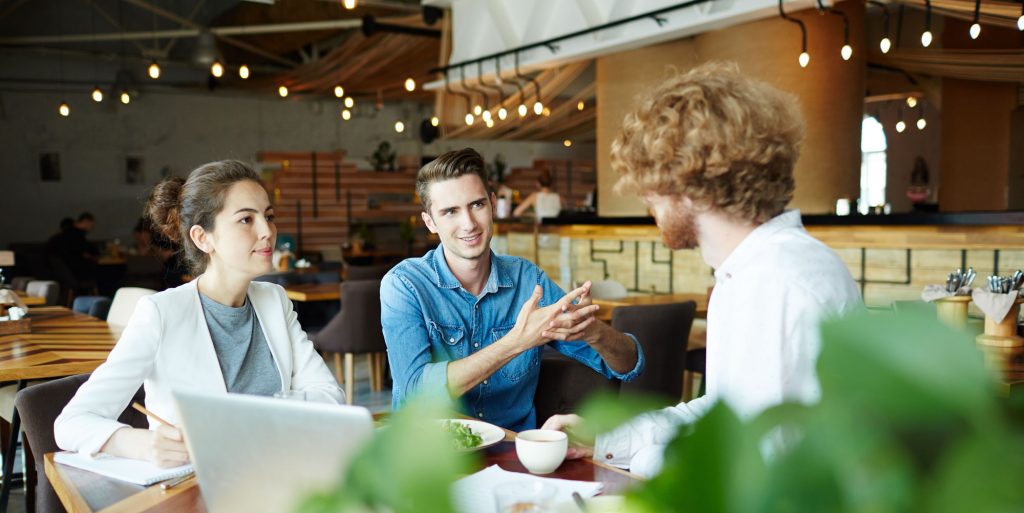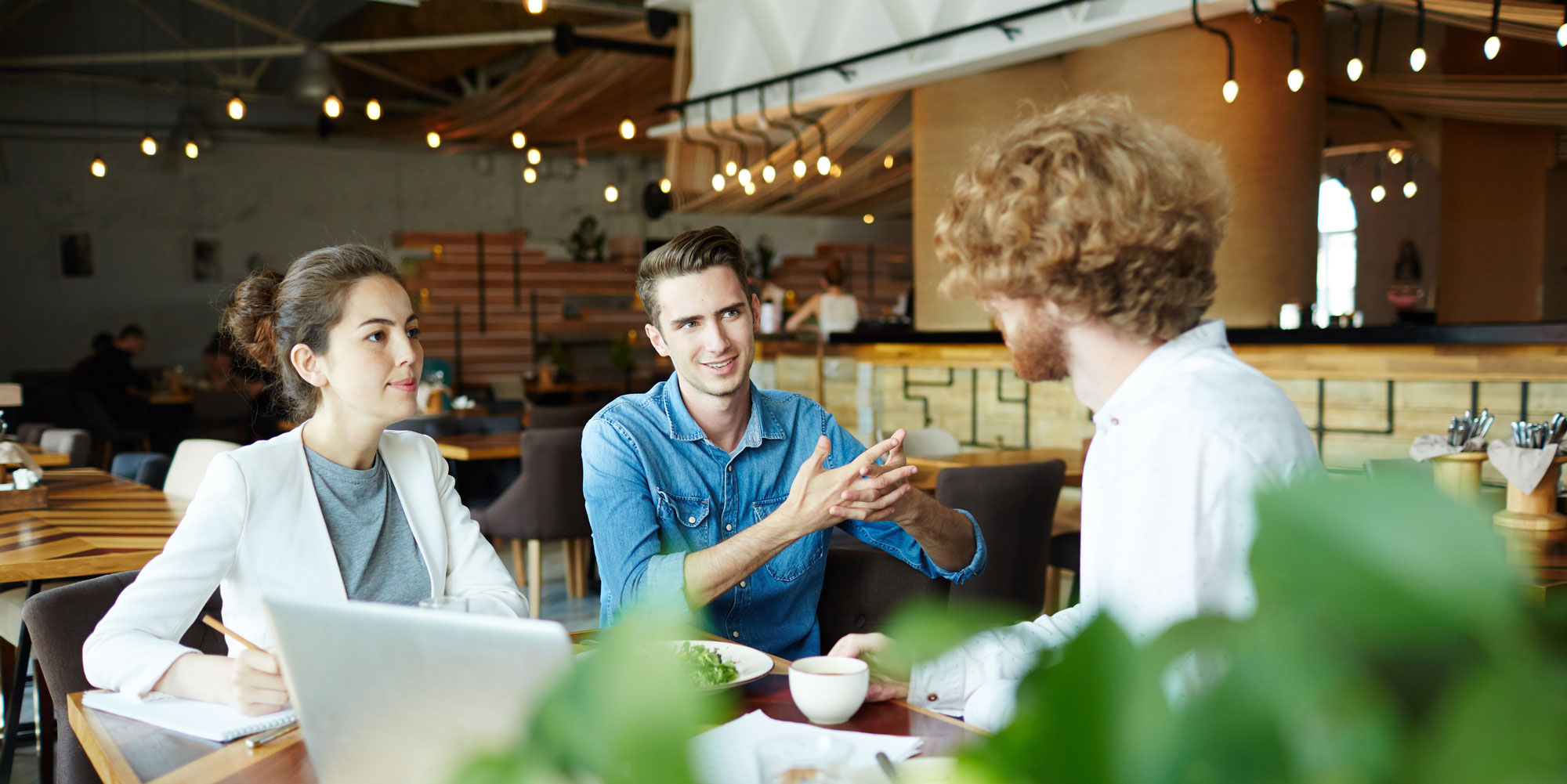 Avoid costly mistakes AND estimate the size of your success
Working with the greater goods helps you avoid costly mistakes AND estimate the size of your success. Different food and beverage products fit into the market differently. A new snack cracker might grow to command 3-4% of a $80 million market, while a premium date sugar could potentially command 15-20% of the $30 million specialty sugar market. We can fairly accurately predict your success. If we estimate that you will gross $3 million in sales within 2 years, you will take home roughly $1 million of that, after expenses. Nice to know!
If we move to Phase 2, your product will succeed.
When we work with food start-up entrepreneurs, we follow a proven process. The process has two phases and about 16 steps, each of which is an entire project unto itself. In Phase 1, we separate the good food and beverage product ideas from the rest. If we move to Phase 2, your product will succeed. We have a 100% track record of success and we don't ever want to mess that up with a product that's not going to make it!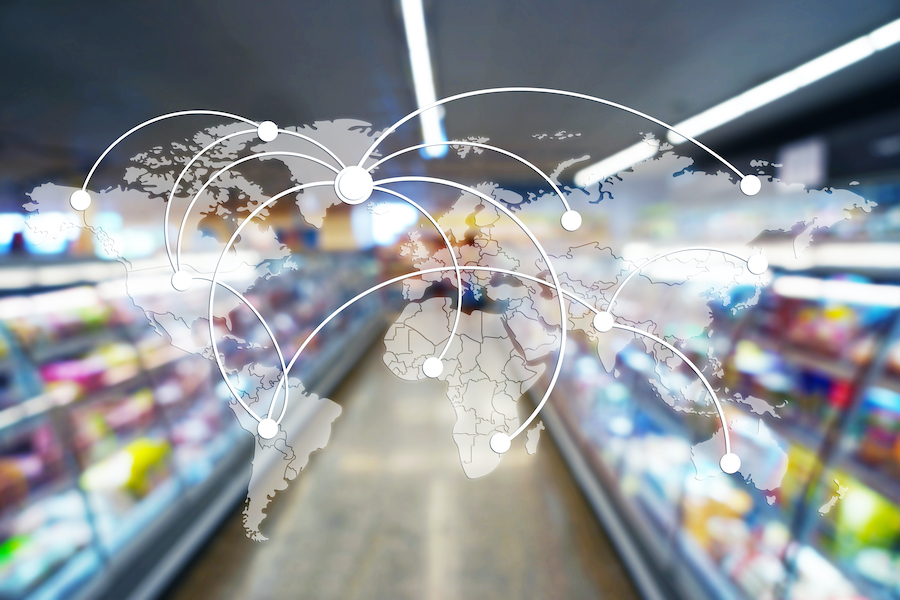 Phase 1: Validation & Planning
It all starts with a validation process that involves proving that consumers will want the product you're developing. It's a crucial step, because the #1 reason for product failure is bad market fit.
These are the people who will decide if your product is a go or a no-go.
We align your product with market needs by analyzing your target market and finding a position for your brand that resonates and that—importantly—is not already crowded with competitors. Then our designer mocks up some digital packaging images and we present your product's Buyer Validation Presentation to actual retailers. This is a crucial step, because these are the people who will ultimately decide if your product is a go or a no-go. If it's a go, we'll give them a chance to get in on the ground floor with pre-orders. Those orders will help convince the food brokers that we know to take you on. Chicken-and-egg conundrum resolved! Nice!
There's lots more to it, but those are the basics. For our Phase 1 services, Validation and Planning.
The Launch phase is much more involved than Phase 1. Now that we know you have a successful product on your hands, we roll up our sleeves and get to work!
We set many things in motion at once, in order to save time and to synchronize efforts:
Finish the product. You may have a great recipe, but will it be shelf-stable for 6 months? Are your ingredient costs at an acceptable level? Is the mouthfeel as wonderful as can be? Are there claims you want to make, like 'sugar-free', 'high-protein' or 'keto'? Here, we turn to our food scientist and our ingredients-sourcing guru to help you drive up quality and drive down costs.
Meet regulatory requirements. Even if your product aspirations don't involve organic, vegan, Fair Trade, halal or kosher certification, you still need to meet government mandates. That's what we do!
Build brand & marketing. Your target market has particular tastes that include appearance and packaging. We help you refine yours to appeal strongly to potential buyers. Along with brand and package design comes website design, social media setup and other pieces of the brand puzzle.
Choose co-manufacturing & packaging partners. It really is a partnership. You need just the right eye-catching packaging and a co-manufacturer who's already set up to make exactly what you make! We know the landscape inside-out and will find you just the right partners.
Forecast success & plan for sales. We plan production volumes and frequencies based on our Phase 1 estimates, as well as the retailer pre-orders we have in hand. This trickles down to all inputs, like ingredients and packaging. We don't want to tie up more money than necessary!
Brokerage & SALES! Different food brokers provide different sets of products to different groups of retailers. Is yours a mass-market commodity that can start from scratch in Loblaws, or a niche health product that will find quick initial sales in health food stores? We'll match you with the right broker for your specific situation. Then we press the 'go' button and watch the magic happen!
Fund your product
Many food start-up entrepreneurs don't know that there is government funding available for what they do. Yes: you can support your early-stage business through funding. While we don't provide funding or fill out grant applications, we can certainly point you in the right direction.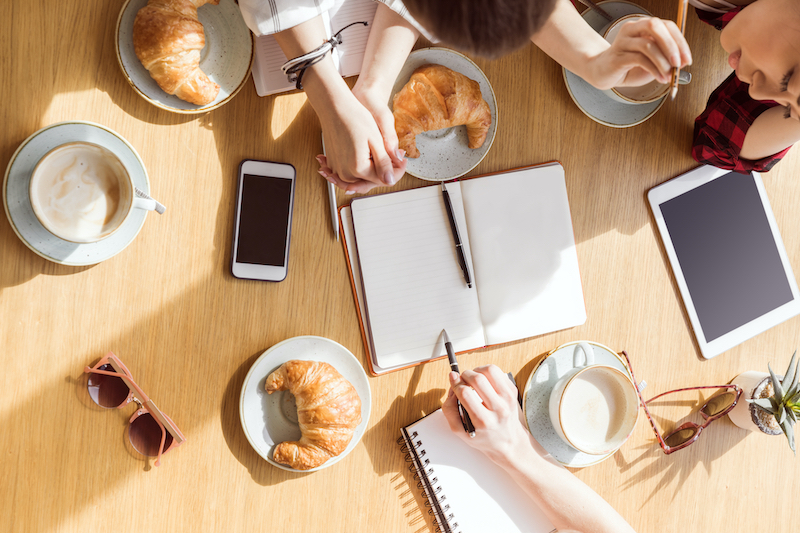 A plan you can take to the bank
If you need financing, we can help in another way. What comes out of Phase 1 with the greater goods is a plan you can take to the bank. A solid plan can mean the difference between begging for money and accepting the best offer that potential financing partners provide.
But first, to get rolling towards success you'll need a great team. We hope that the greater goods can be a part of it!