Build a plan that leads to sales success
The biggest go-to-market mistake that people make is expecting that a food broker, who is essentially a salesperson, or a distributor (a wholesaler) will take your product on when you haven't sold anything yet. Their first question will be something like "What's your performance been like over the last 3 months?" The sad truth is if you don't have any sales, no one wants to take a risk on your product.
Our Process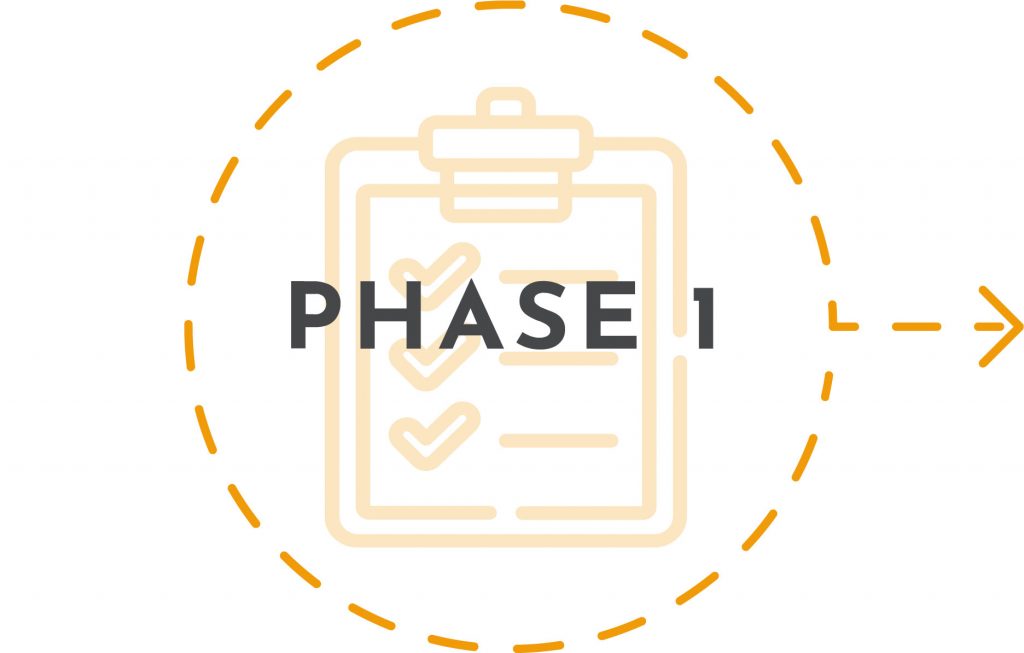 Validate Success
Analyze the market and find your position within it
Mock up packaging and validate your product with actual buyers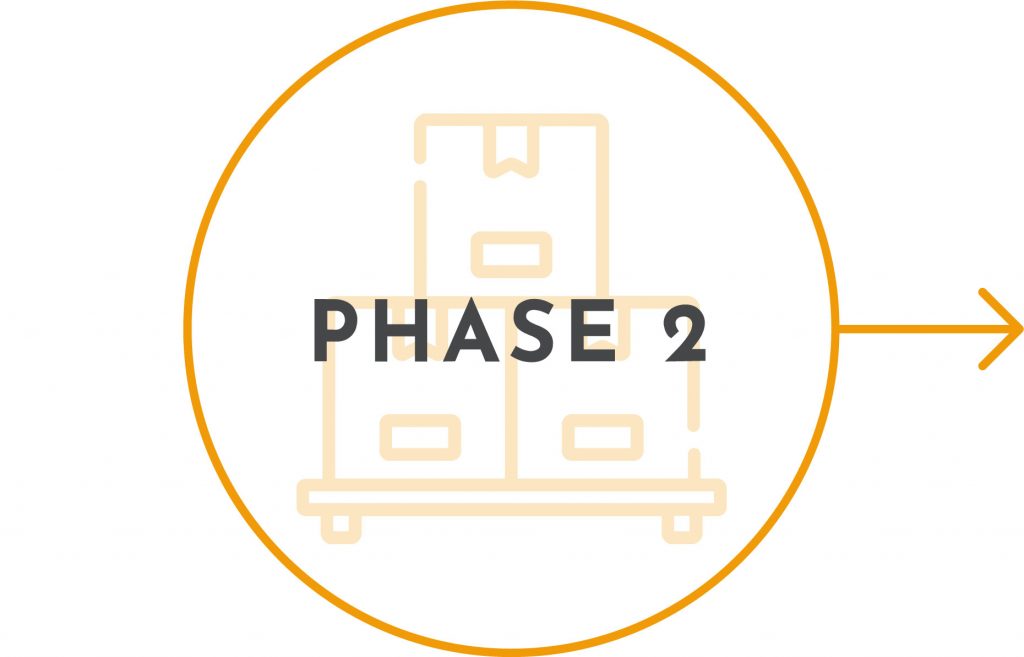 Launch
Develop your product, from food science to manufacturing
Launch your brand, from package design to sales & distribution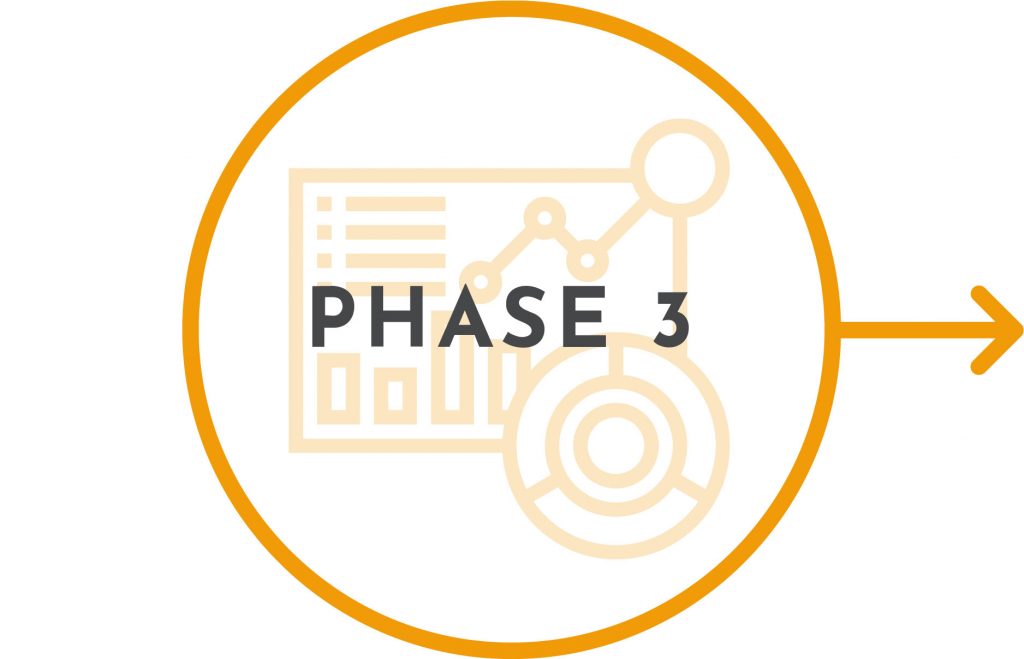 Growth/ Optimization
Develop & streamline operations
Develop new sales channels & reduce costs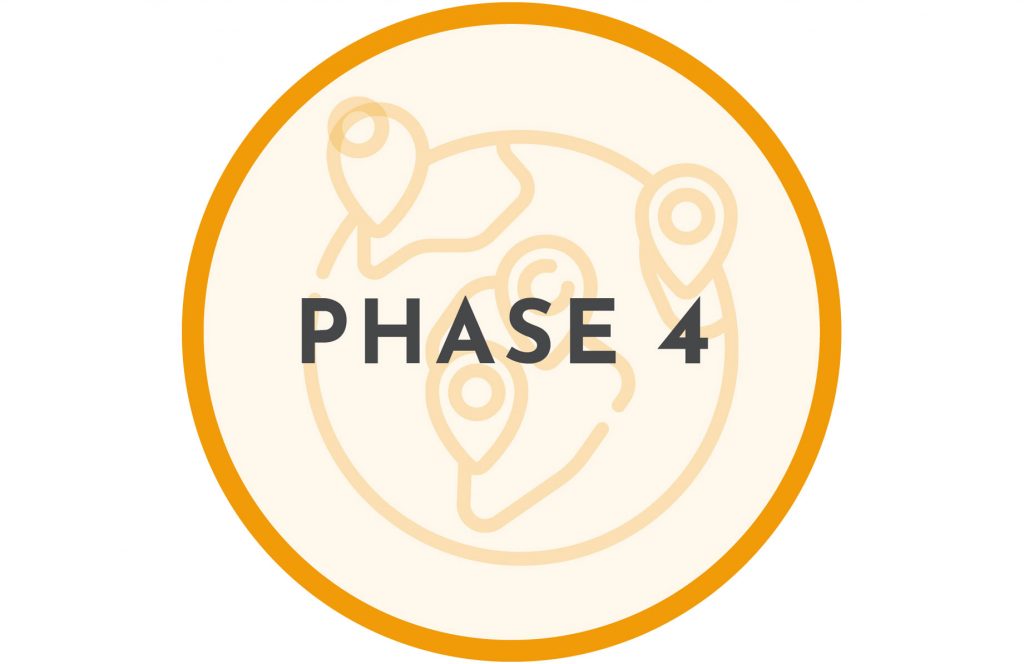 Expansion
Optimize current products
Launch new products
You need to show sales to make sales??
But… if you don't have any sales, yet you need to demonstrate sales success… what do you do?
The answer is, you need a food marketing strategy, part of which is a sales launch plan. If you can show how you plan to be successful in the marketplace, you can attract investors, brokers, distributors, and retail chains.
A sales launch plan communicates your potential
At the beginning of Phase 2 we build a sales launch plan, which brings everything into alignment. We look at. We look at your marketing opportunity assessment, which tells us who your target customers are; the total sales potential for your product in each of your intended markets; and what the competitive environment is like. We review your branding and packaging, your costs, and potential profits.
We use this to build a food marketing strategy and a detailed launch plan: marketing support, distribution, target stores, etcetera. With this plan, we can attract the appropriate food sales brokers, who are independent salespeople that represent your brand. We will negotiate terms with them on your behalf so that you are paying a fair price for their skills.
Because food sales brokers don't want to take risks, they want to take a huge commission or charge you thousands of dollars per month to sell your brand. But because your launch strategy clearly conveys the value of your brand and its potential in the marketplace, it builds confidence and excitement. A broker who is excited about your brand will give you a competitive rate and really push it to retailers.
There are brokers…and then there are brokers
Keep in mind that no two food sales brokers are the same. We have relationships with brokers who sell to independent grocers and small chains; brokers who specialize in big chain stores like Loblaws; brokers who only handle drugstores; brokers who concentrate on building online sales through search engine optimization (SEO), search engine marketing (SEM) and by establishing online channels like Amazon. Whatever kind of broker you need, it's important to know how successful they are…which is something that the Greater Goods already knows, going into the meeting.
We also have a network of brokers that we use for international sales, notably sales in the U.S. and in Europe. The Greater Goods has an office in the Netherlands, a central location for European sales. We are well-positioned for Canadian sales with our head office in Toronto and also for the U.S. thanks to our strategic partnership with a firm in North Carolina.
Are you ready to start building strong sales, right from the start? Arrange a free consultation.