Everyone wants to get their food or beverage product into stores. How do you succeed? First of all, you need a product that everyone wants. Because if consumers want what you're selling, so will retailers. So there has to be a need that no one is filling. That's the 'demand' part.
Next, you need a strong brand. This includes a sales and marketing plan that you can present to retailers. Once you have 'sold' retailers on your product and got some commitments, you can convince a distributor to take you on.
Following that, you need to 'finish' your product, typically with the help of a food scientist and a regulatory expert. Then you will need to find the right co-manufacturer as well as a supplier who can provide attractive packaging.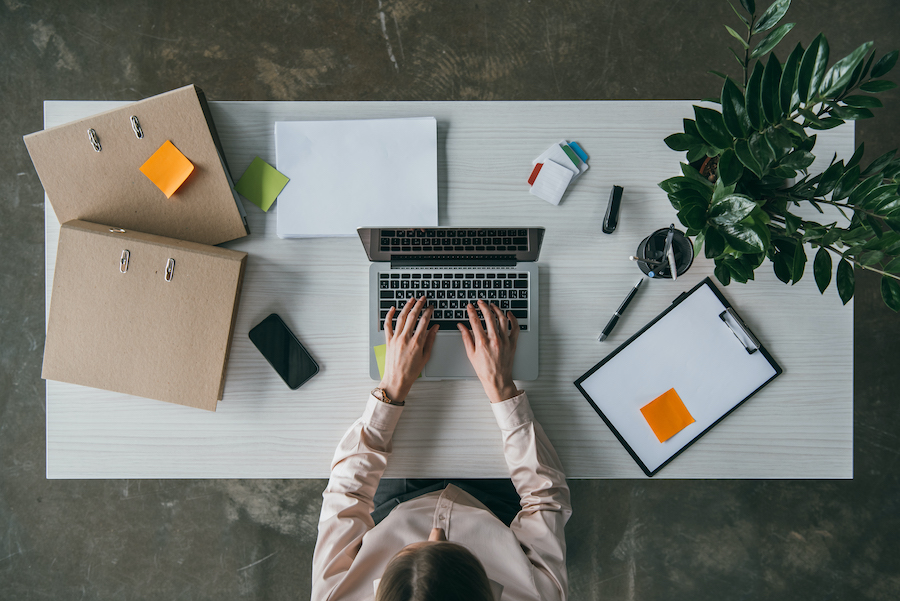 Request a complimentary consultation by filling in a few details.
Are you ready to find out more?
Book Your Free Consultation With Us
Just want to talk to someone? Call us at 647-407-8847.
*It's likely we'll pick up, but if we don't we'll get back to you ASAP – we always say 'within one business day'. But we're a very "connected" business, so it's almost always MUCH faster than that!