When you are looking for the best wholesale bulk nuts, we are your expert connection. From shelled pistachios to whole filberts, we have the hookup to get you the best food at the best prices. Whether you are planning to sell retail or need ingredients for products, we will help you find a bulk nut supplier.
With over 20 years of experience, we know how to help businesses like yours get the products that will help you succeed. We know it can be difficult to find quality products that meet your expectations and certification requirements. It gets even harder when you are trying to meet a certain price point and want to stock something unusual. No matter what your struggle is, we can help you find the bulk nuts wholesale suppliers you need.

Your Knowledgeable Bulk Nut Supplier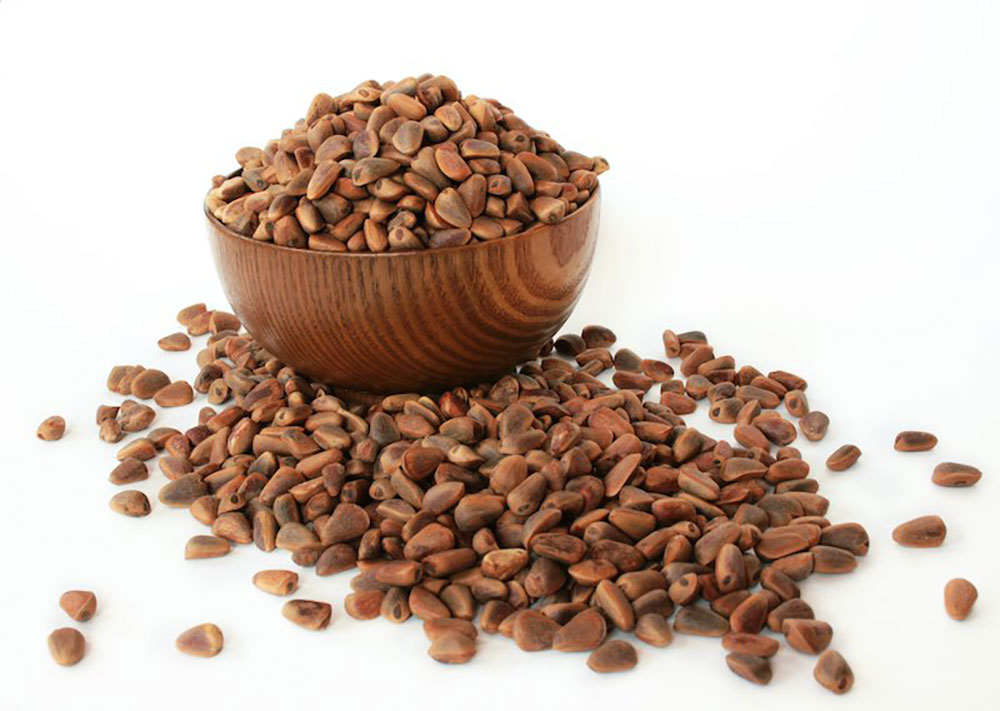 We help you understand all aspects of your bulk purchase, including product origins and other technical information. We will ensure you are clear on pricing and timing to make the process a smooth one. Our experience in the wholesale industry has helped us facilitate tens of millions of dollars in revenue for our clients.
Sometimes you need very specific ingredients, like organic, vegan, non-GMO and more. If you need to ensure your products meet certain qualifications, we can help you find wholesalers meeting and exceeding those certifications. Our connections are already established, making it easy to get you in contact with the sources you need.
Connecting You with the Wholesale Supplies You Need
You have a lot of things to worry about with your business, so you don't want to worry about extra or unnecessary steps in the process. Our goal is to make your job easier while cutting your costs and packaging waste. We help connect you with the bulk nut suppliers selling exactly the products you need in bulk. We know that the right fit means everything in these relationships. We can help you pair with suppliers that will fit your requirements, schedule, and budget.
And our reach doesn't just end with wholesale bulk nuts. We help our clients find cocoa, chocolate, dried berries and seeds as well. Make us your one-stop-shop for these bulk ingredient needs. We want to make it easy for you to connect with the suppliers you need without all the back and
If you can see the value we offer and think we may be able to save you time and money, we need to connect! We offer a FREE consultation, so we can brainstorm on exactly how we would be able to help your business. Let's chat about how to increase your profits and your bottom line! Call us today at (647) 407-8847