Lot of companies write mission statements. They're usually filled with super-lame-higher-purpose-mumbo-jumbo stuff. So instead of boring you with a traditional mission statement, I'm going to tell you a mission story…it pretty much sums up what we're all about. Read more…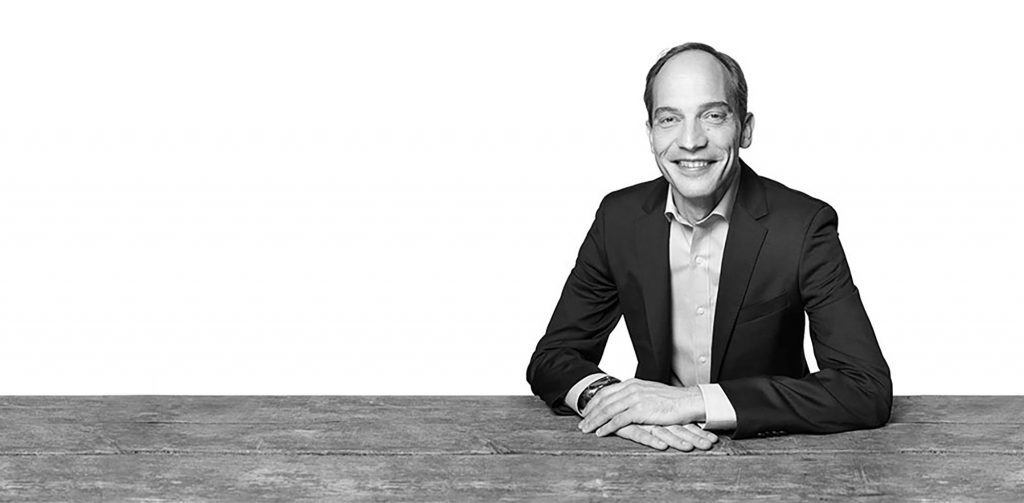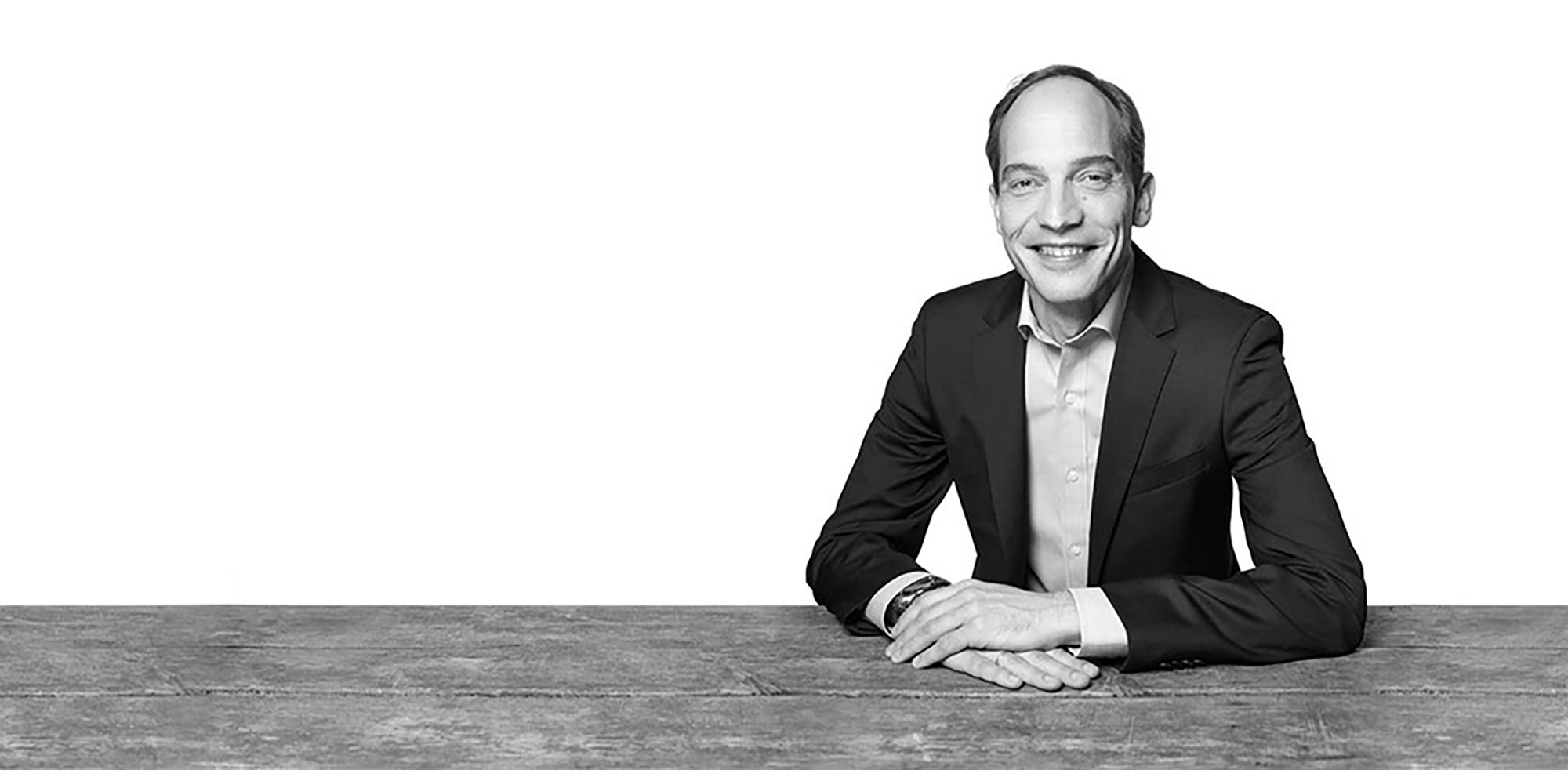 Last year, I went to NYC on business. I had two meetings. First, I sat down with Tracy. Because Tracy and I have an awesome relationship, I have an in-depth understanding of her business…I even helped her develop a cost-saving purchasing strategy a few years back. So when she asked me to source her a hard-to-find ingredient for her latest creation, sweet potato buns, it was no problem. I found her exactly what she wanted at a great price.
As we were wrapping up the meeting, she took me into her kitchen and let me try a sweet potato bun fresh out of the oven. It totally blew my mind. I told her, "Tracy, this is hands down the best bun on the planet."
Then I went to my next meeting. My second customer, Mark, was in a tough situation. His business was in a bit of a slump so he was developing a new signature sandwich to boost sales. He needed some new ingredients but was super cost-conscious. Because of the great relationship we'd built, I was able to understand his concerns and source him a top-notch product at an awesome price. I also took a look at how he was purchasing his ingredients and helped him tighten things up so he could increase his margins.
As I was leaving, I asked him, "Hey Mark, what kind of bread are you putting this signature sandwich on anyway?". And he said, "I was planning on using a Kaiser bun". That's when I told him about Tracy's sweet potato buns. He got super excited. I put the two of them in touch and business has been booming for both ever since.
You see, at The Greater Goods our mission is to build meaningful, long term relationships within our community of customers.
We help our customers thrive. We do that by taking the time to get to know them well, to learn their business inside out. That way, we can provide them with way more than just ingredients, way more than just the right manufacturer, and way more than just solid sales advice. We help them to move their entire business forward. To become profitable. Successful. And sellable.
Build solid relationships…and success follows. That's our bottom line. When you're successful, we're all successful. It's as simple as that.