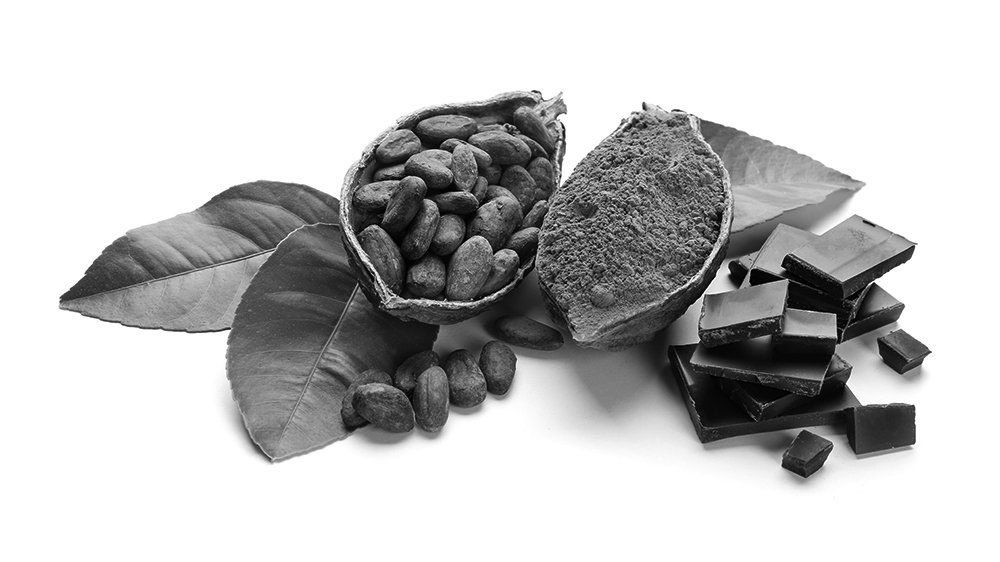 We're food ingredient brokers, located in Ontario, serving Canada & the USA. Let us source the right supplier for you!
We love food and have been working in the ingredients industry for a loonnnng time. Over the years, we've made a lot of great connections. We have a ton of knowledge to share with you.
So whether you're looking for standard quality ingredients or ingredients with Organic, Non-GMO Vegan and/or Allergen-free certifications, we're more than happy to help.
Virtually all our customers have ingredients problems. They're business problems that present as ingredients. Which is yours?
I can't find the ingredient I need.
Believe us when we tell you that we can. We have succeeded every time.
I can't find a reasonable price.
Again, that's what we do. It helps when you're able to source globally.
I can't find the quality/taste/texture/purity I need.
It's not always easy, but we haven't failed yet.
I can't find the certifications I require.
We source ingredients with the desired certifications and we can help certify your product.
I can't find a reliable supplier.
They exist. We will find you the ideal supplier.
Quality. Price. Reliability. Certification. We solve these problems every day. We'll solve them for you. We know where to find value: the right level of quality at the right price to suit your needs. And because we have your success in mind, we're constantly searching for more cost-efficient sources to improve your bottom line.
Here's a great problem-solving story about one of our clients, Liva Foods.
These are the types of ingredients we work with most (but if you're looking for something else, don't hesitate to reach out).
Chocolate
Cocoa
Dried Fruits
Nuts
Nut Butters